Kamal Haasan First Indian Actor To Be Part Of Metaverse
Kamal Haasan First Indian Actor In Metaverse; To launch His Digital Avatar Soon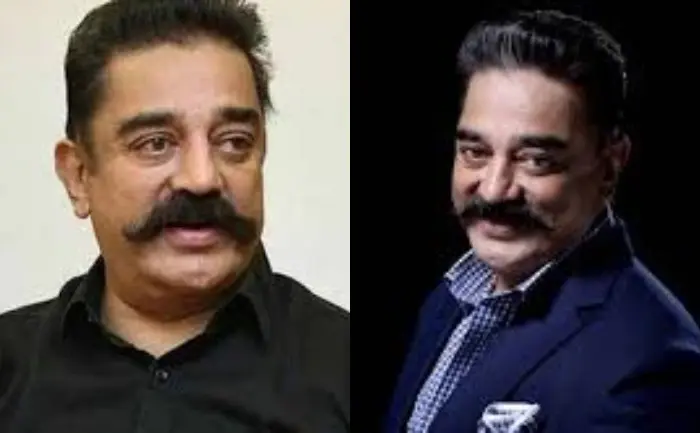 Producer, director, actor and politician Kamal Haasan has announced his entry into the digital space. The megastar who turned 67 on Sunday has become the first Indian actor to have his own digital avatar in a metaverse. Haasan announced his entry into the digital space, with the launch of collectables or NFTs (non-fungible tokens). He also revealed plans for his museum in an upcoming metaverse game from Fantico, an Indian licensed digital collectables platform.
Speaking about his entry into the digital world Haasan said, "I am excited to explore the emerging intersection of the digital and physical world, which is now becoming popularly known as the metaverse. My lifelong endeavour of over six decades will be my offering for this metaverse."
Fantico founder Abhayanand Singh told ET, "We will first launch various digital collectables including posters, avatars and videos for Haasan. Over the next few months, we are looking at the launch of the game-based metaverse, where Haasan will have his own world, his personal museum."
Fantico will be launching a game based metaverse wherein the actor will have his own world. The NFT's are being launched on www.kamal.fantico.io.an Fantico. This will give Kamal Haasan fans to explore his world. Interact with his digital avatar buy memorabilia and souvenirs. Also, participate in meet-and-greet sessions within the game.
With fans spending big money on digital collectables, more celebrities are joining the party. Stars such as Amitabh Bachchan and Salman Khan as well as cricketers and Indian Super League (ISL) have launched their NFTs.
Also Read: Vikram: First Look of Kamal Haasan's Power Packed Drama Out