Kangana Ranaut's Rs 2 Crore demand plea dismissed by BMC
The BMC has urged the Bombay High Court to reject Kangana Ranaut's plea seeking a compensation of Rs 2 crore .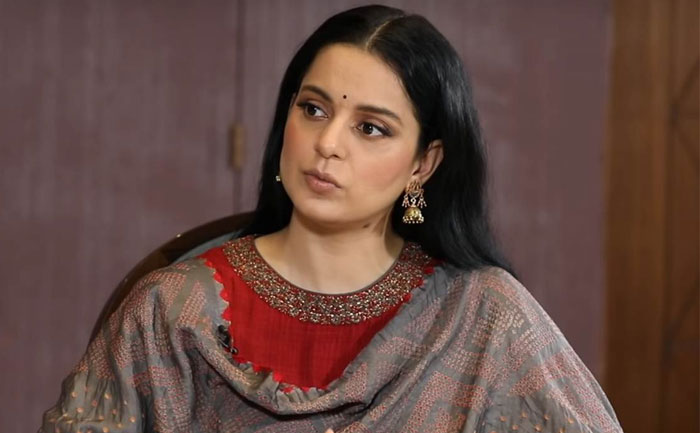 A few days back, actress Kangana Ranaut sought a compensation of Rs 2 crore from Brihanmumbai Municipal Corporation (BMC) for damaging her office Manikarnika Films Private Limited at Pali Hill, Bandra, citing alleged illegal constructions. Now, the latest report states that the BMC has urged the Bombay High Court to reject Ranaut's plea.
The BMC has urged the HC to press a cost on her for filing such a plea, in an affidavit, "The writ petition and the reliefs sought for therein constitute an abuse of process. The petition should not be entertained and should be dismissed with costs," reported by NDTV.
BMC's advocate Joel Carlos alleged that Kangana forged the fact that alterations to her office were being done with permissions previously granted by it.
Reportedly, a few days before the demolition, during a routine inspection, the BMC officials saw 'illegal repairs and alterations' being taken out at the bungalow, thus a demolition notice was issued and the demolition was eventually carried out.
Kangana Ranaut has used the property as office space and had made 'substantial alterations and additions in violation of the sanctioned building plan', Toilets were built in parking areas and existing toilet space was converted into cabins and a pantry, alleged the BMC. The next hearing of the case is on September 22.
Till then, stay tuned to The Live Mirror for more updates.
ALSO READ: Is Sunny Leone's Latest Post An Indirect Dig At Kangana Ranaut?