Kanika Kapoor To Donate Plasma For Treatment Of COVID-19 Patients
Kanika's blood sample will be tested before she can donate her plasma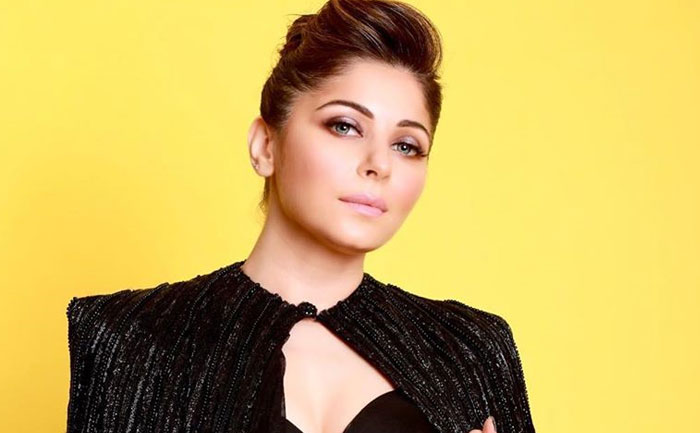 Bollywood singer, Kanika Kapoor has recovered from COVID-19 and now she has come forward to donate her plasma for the treatment of coronavirus patients. As per a report in Mumbai Mirror, the singer has approached King George's Medical University in Lucknow. She reportedly approached Prof Tulika Chandra, the head of transfusion medicine department. It is believed by the experts that recovered COVID-19 patients contain antibodies against the coronavirus and plasma therapy has worked in infected patients.
"She called me up and said she wants to help other COVID-19 patients. Vice-Chancellor Prof M L B Bhatt has given a go-ahead on it and we will now be carrying out the tests on her to see if she is fit to donate her plasma," said Prof Chandra.
Kanika's blood sample will be tested before she can donate her plasma. As per health experts, her haemoglobin level should be above 12.5 and her weight should be more than 50 kgs. Also, she shouldn't have diabetes, cardiovascular issues, malaria, syphilis, or any other disease. The sample will be collected today and if she is eligible then she can donate her plasma on April 29.
Recently, Kanika opened up on all the controversies of her travel history. She issued a clarification with a lengthy post on her Instagram handle.
The excerpt from her post read: "I know there are several versions of stories out there about me. Some of these seem to be fuelled even more because I have chosen to be silent till now. I stayed quiet not because I am wrong but in fact being fully aware that there have been misunderstanding and wrong exchanges of information. I was giving time for the truth to prevail and for people to reach their own realisation. I thank my family, friends and supporters for allowing me the space to talk when am ready. I hope and pray that you all are safe and being careful during this time."
Read her full post here.
For more such updates, stay tuned to this space.
Also Read: Kanika Kapoor Issues Statement On Controversy Over Her Travel History