Kanika Kapoor Issues Statement On Controversy Over Her Travel History
Kanika Kapoor has issued a clarification through an Instagram post about her travel history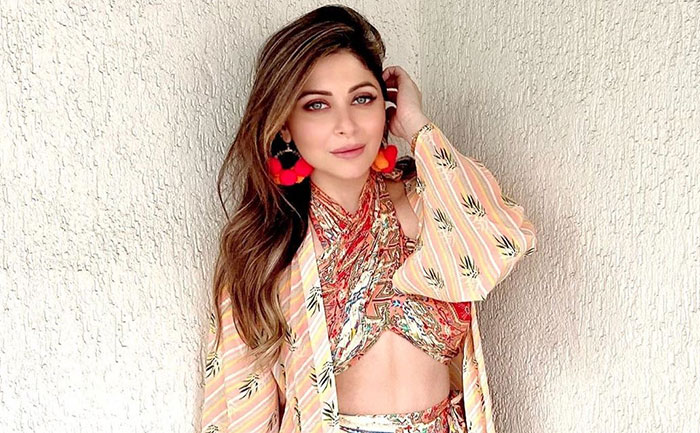 Singer Kanika Kapoor faced a lot of criticism for not quarantining herself post her return from the UK. After a few days of her return, she tested positive for COVID-19. Post this, there were news that she came in touch with many people by attending parties and social gatherings. Also, some reports said that she hosted a party. She was even slammed on social media for hiding her travel history and escaping screening for the virus at the airport on her arrival.
She has finally opened up on all the controversies. Kanika has issued a clarification. She posted a statement on her Instagram handle where she wrote that she was silent not because she was wrong but because she wanted the 'truth to prevail'.
Kanika wrote, "I know there are several versions of stories out there about me. Some of these seem to be fuelled even more because I have chosen to be silent till now. I stayed quiet not because I am wrong but in fact being fully aware that there have been misunderstanding and wrong exchanges of information. I was giving time for the truth to prevail and for people to reach their own realisation. I thank my family, friends and supporters for allowing me the space to talk when am ready. I hope and pray that you all are safe and being careful during this time."
"Every person that I have come in contact with be it in UK, Mumbai or Lucknow has shown no symptoms of COVID-19, in fact, all those tested have been negative," she further added.
She also wrote that after her return from the UK, she was screened at the airport and since there was no advisory issued till then about social-distancing, she didn't quarantine herself.
She also wrote, "I was tested on the 19th March and on 20th March when informed that my test was positive, I chose to go to the hospital. I was discharged after 3 negative tests and have since been at home for 21 days."
She also thanked the doctors and nurses who treated her.
Read her full post here.
For more such updates, stay tuned to this space.
Also Read: Kanika Kapoor Will Be Interrogated By Lucknow Police After Recovering From COVID-19