Kannada TV actor Susheel Gowda passes away, commits suicide
Kannada Television actor Susheel Gowda commits suicide at his home in Bengaluru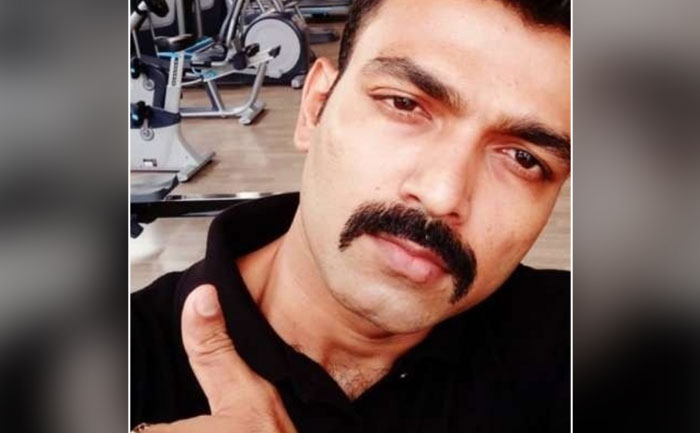 After the shocking demise of Bollywood actor Sushant Singh Rajput who committed suicide at his home in Mumbai. We now have a Kannada television actor doing the same. Susheel Gowda who is a known name in Kannada television committed suicide at his home town in Karnataka's Mandya.
This news has come up at a time when the Kannada filming industry is slowly moving on from the shocking demise of actor Chiranjeevi Sarja.
As reported by sources to TOI, Susheel Gowda killed himself yesterday. The exact reason for suicide hasn't been revealed yet. The actor was over 30 years of age and had was known for his role in serial Anthapura. Susheel who was also a fitness trainer was looking forward to establishing himself in the Kannada Film Industry. He has essayed the role of a cop in the upcoming movie Salaga which also stars Duniya Vijay in the lead role.
Salaga director Duniya Vijay and Anthapura co-star Amita Ranganath paid condolence on social media
Amita Ranganath said, "got the news from my friend. I still can't believe that he is no more. He was such a sweet and soft-hearted person who never loses his cool. It's been very sad to know that he has left us so early. He had the talent to achieve more in the entertainment industry."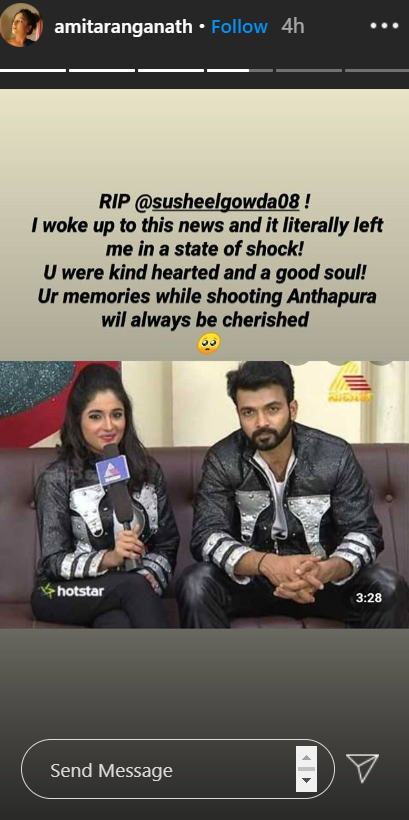 Director of Anthapura, Aravind Koushik posted on FB, "Sad news I heard. Susheel Gowda who played the lead in the tv serial Antahpura that I directed is no more. Rest in Peace."
May His Soul Rest In Peace.
Also Read: Kannada actor Chiranjeevi Sarja passes away at 39