Senseless trollers troll Karan Johar, Kangana Ranaut for their appearances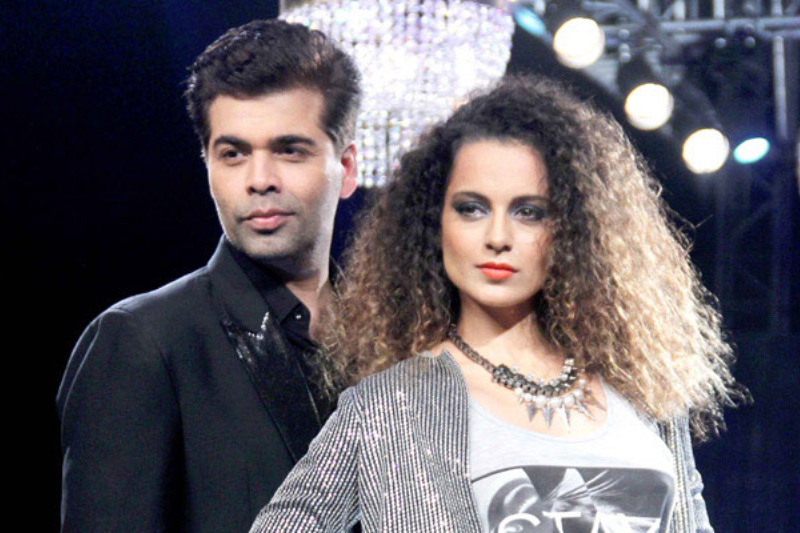 Bollywood director and producer Karan Johar always makes headlines for his fashion sense and is counted among the most stylish moviemakers. His branded accessories and outfits often grab attention of the paparazzi.
He is a fashion guru for many, some consider him as a style icon and yet he is often trolled.
His shades also grabs eyeballs and this time his selection has not gone well with netizens.
Karan happened to post a picture of himself on Instagram where he is seen wearing orange shades. He shared it with the caption, 'Orange is the new black!!!'
Social media found it weird and they trolled him. They called him a welder and even asked him to fire his stylist for this.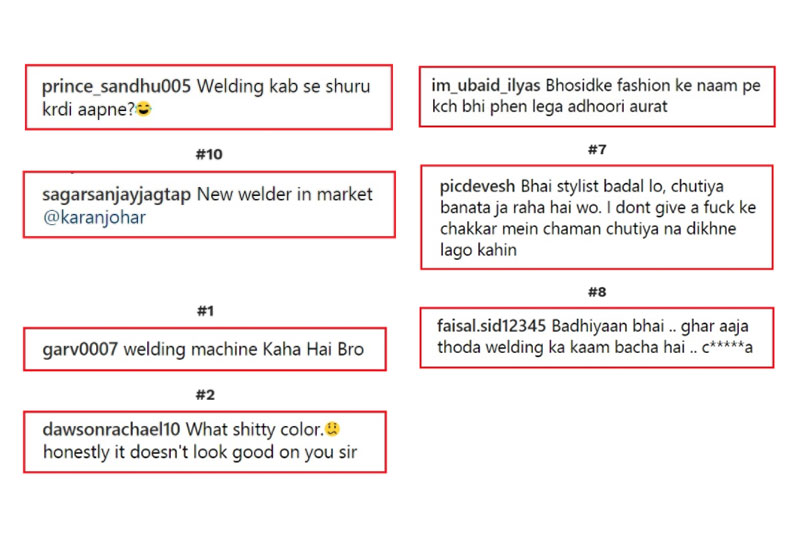 On the other hand, Kangana Ranaut was trolled for bizarre make-up. Kangana has been a fashion icon so many times. Recently, she was spotted in a beautiful iconic wear. Her hair was on-point, she carried a beautiful handbag but despite her perfect ensemble, netizens were not convinced with her make-up and hence they trolled her.
It's time that trollers understand that one doesn't have to look prim-and-proper all the time and if somebody looks a certain way, it's their choice.
Also read: Shah Rukh Khan-Suhana Khan bonding: Tasteless trollers prove their stupidity yet again