Karan Mehra Reacts To Nisha Rawal's Accusation Of 'Extramarital Affair' 
After Nisha Rawal speaks to the media about her spat with estranged husband, Karan Mehra, he reacts to the accusations of having an 'extramarital affair'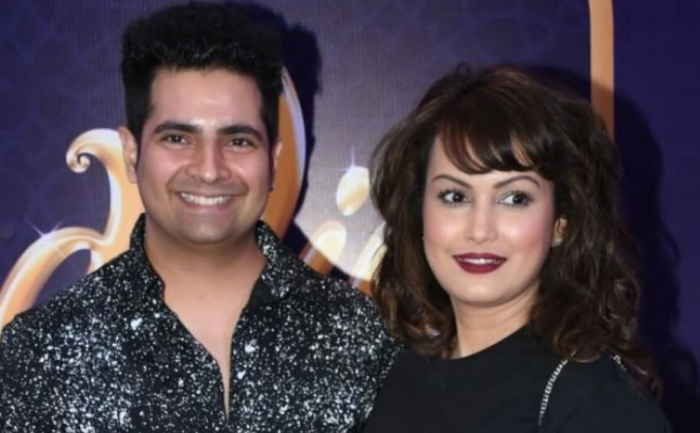 Nisha Rawal and Karan Mehra got embroiled in a controversy after the actress filed a police complaint against her estranged husband at the Goregaon police station. She accused him of hitting her to the wall with an intensity that she got stitches on the forehead. While talking to the media last night, Nisha also alleged that he has been having an 'extramarital affair'. Karan reacts to these such allegations as he tells his side of the story to a few media outlets.
Apparently while talking to a daily, Karan informed that Nisha's claims are baseless. He reacted to all of her allegations of having an extra-marital affair. He said, "All these allegations are bound to come up and I will be linked with many people. These stories are baseless. I haven't cheated on her and I am not having an extramarital affair."
For the unversed, Nisha claimed that he used to hit her in the past as well. However, she decided to keep quite because she was still in love with him and apparently wanted to sort the troubles in their relationship. The actress while talking to the media stated that it's all about his child and her future now. She says she got to know about his affair a while back ago and they even tried to speak about it. After repeated abuses by him, she decided to stand against domestic violence.
Nisha Rawal and Karan Mehra reportedly met on the sets of a serial in 2008. After dating each other for a while they got married in 2012. The estranged couple have a son-Kavish.
For more such updates, stay hooked on to The Live Mirror.
Also Read: Nisha Rawal And Karan Mehra's Spat Is Over His Extramarital Affair?