Karnataka to get new CM!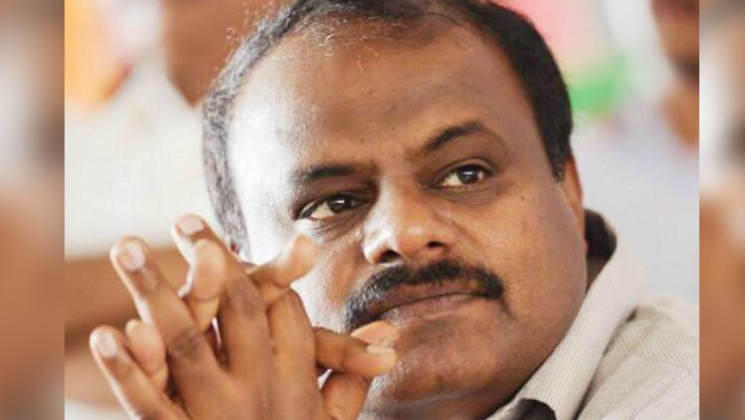 As Yeddyurappa resigned before the trust vote, Karnataka's Chief Minister Chair is again empty and now requires a new Chief Minister.
After the interesting election battle to form the Government in the Karnataka State, HD Kumaraswamy, held a strategy meeting with former CM and Congress Leader Sidaramaiah and Party MLA's.
Kumaraswamy was asked if he would be able to prove himself in the house to which he said "Yes".
Kumaraswamy to meet the Governor Vajubhai Vala at 7.30PM to stake his claim to form the government in Karnataka.