Katrina Kaif calls her break up with Ranbir Kapoor a blessing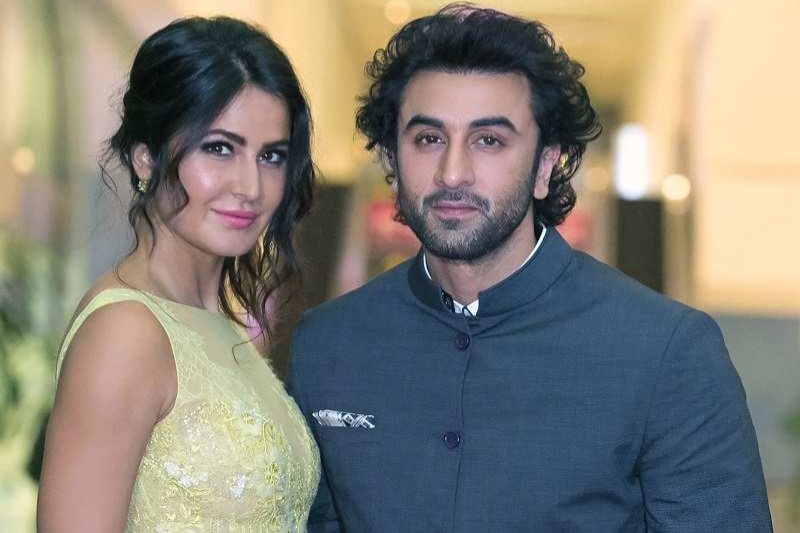 Katrina Kaif and Ranbir Kapoor, who dated each other for years had called it quit in 2016. Recently, in an interview, the zero actress Katrina Kaif opened up about her relationship with Kapoor and called her break-up a blessing as it gave her time for self-evaluation.
Katrina Kaif is known for keeping mum about her personal life and chooses to answer difficult questions diplomatically. Despite having spent 15 long-year in B-town and playing diverse roles like a die-hard lover to an ISA agent, her relationship with Bollywood actors made more headlines than her work.
Katrina Kaif sees her break up with Ranbir Kapoor as a period of self-evaluation
In an interview with Vogue magazine she said, "Oftentimes, throughout my career there's been such prominent talk about the friendships or relationships I've had in my life, so that when you speak or when you're spoken about in the media it's in the context of another person and with another person."
Kaif's break up with Kapoor was extensively covered by media as they were considered one of the hottest couples in tinsel town. Yet, through all the pains and sorrows, Kaif sees it as a period of self-introspection.
"What human nature does is that when we have something, or someone, to focus on, we can also shift a lot of our attention there, so we are not really forced to look at ourselves in any great perspective. We're able to kind of shift a lot of responsibility on decisions, for happiness, for entertainment and motivation. So now, when the sole burden of your life, what you're doing, and your state of mind is on your shoulders because there's nothing to distract you, that is a very intense time," Kaif said.
It was a period of being uncomfortable, says Katrina Kaif
Elaborating her feeling, Kaif said, "It's probably one of the first times in my life where I really had only myself to focus on. And when you focus on yourself, often, the first thing you realise is that you don't really know yourself. It's like a period of not knowing, a period of being uncomfortable because you're seeing yourself in your raw form without embellishments and then accepting that you don't really know who you are."
In addition, "I now see it as a blessing because I was able to recognise my patterns, thought processes and things that I had been so sure of my whole life. I could see them from a whole different perspective," Kaif quoted by Vogue as saying.
On the professional work front, Katrina is busy with Bharat and Zero.
Also read: See what Katrina Kaif has to say about Alia-Rabir relationship