Kaun Banega Crorepati Season 10: Amitabh Bachchan's most iconic moments of all time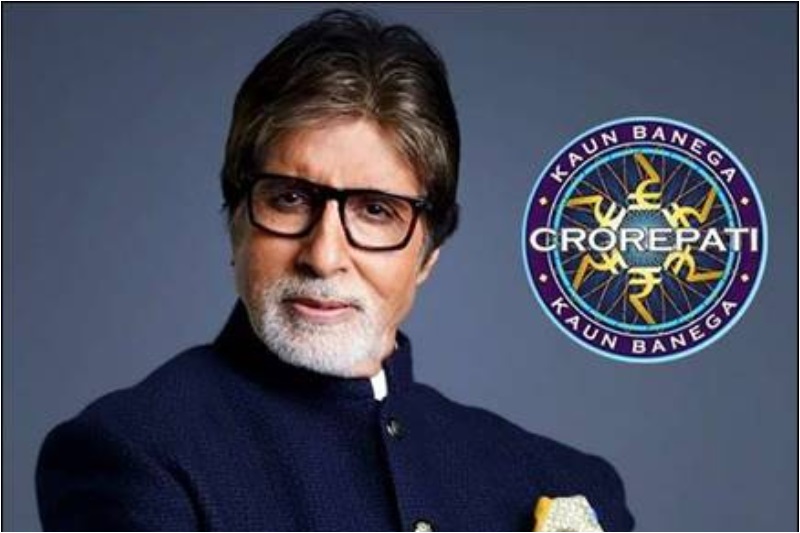 The tenth season Of India's favorite game show Kaun Banega Crorepati begins tonight. With some changes in the show, this season aims to entertain the audience like never before. Over the span of eighteen years there have been some moments on the show that viewers can never forget.
The first season of the show premiered on 3 July 2000 and was Amitabh Bachchan's first ever appearance on television as a show host. He was 57 years of age when the show started and today, when the tenth season rolls out, he is 75 years old. As audiences, we have also felt every emotion such as laughter, anxiousness, tears. What better day than today to go back and watch some iconic moments of all time.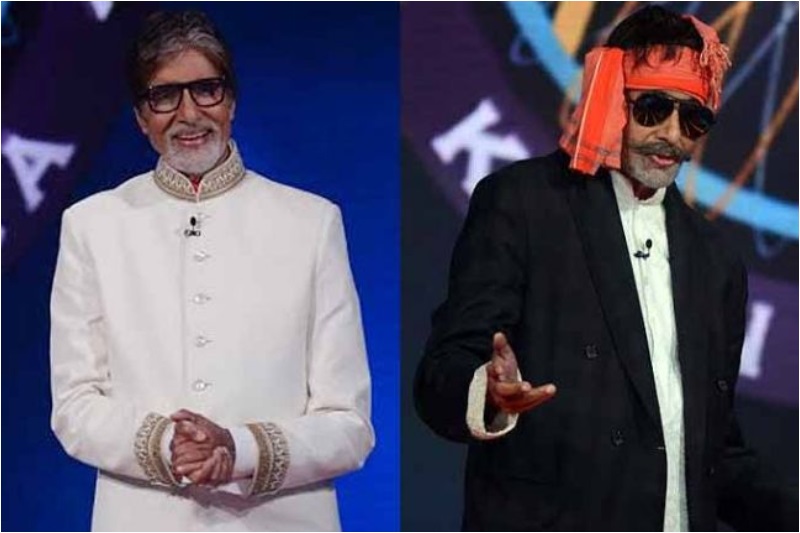 This was one of the funniest episodes of all time. Back during Season 7 of the show, Big B hosted the finale episode in a very funny accent as Lallan Bhai and even danced to some of his tunes in this episode.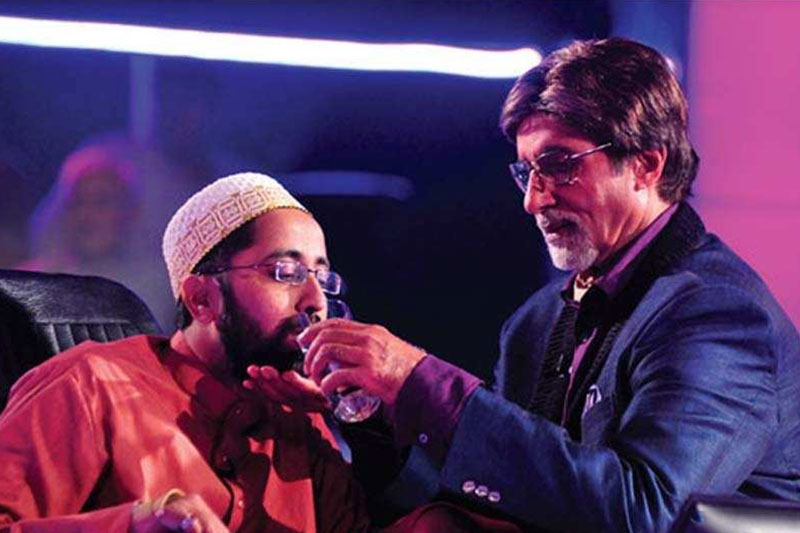 Amitabh Bachchan is an enigma and time and again he has proved it also. He comforted a nervous contestant who was physically disabled and made him drink water from his own hands.
— Aaron Pereira (@aaron_pereira94) October 8, 2017
Times like these are rare, when Big B is overwhelmed and tears brim in his eyes. On the occasion of his 75th birthday, the KBC team decided to make Big B's big day special by compiling a video for him. A small music session was also organized on the sets of KBC to give a heartfelt tribute to the superstar.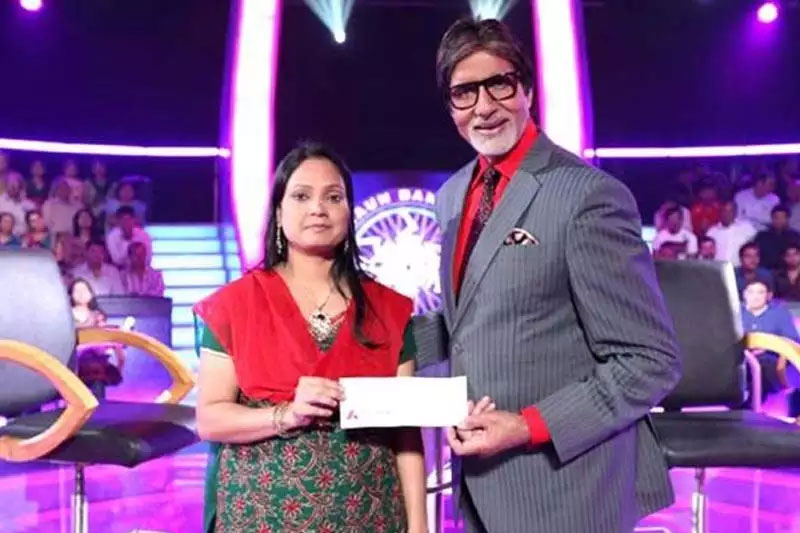 When Rahat Taslim became the first woman ever to win one crore rupees on the show. When Big B asked her about what she would do with the money, she said she will show the money to her father who denied her the right to education.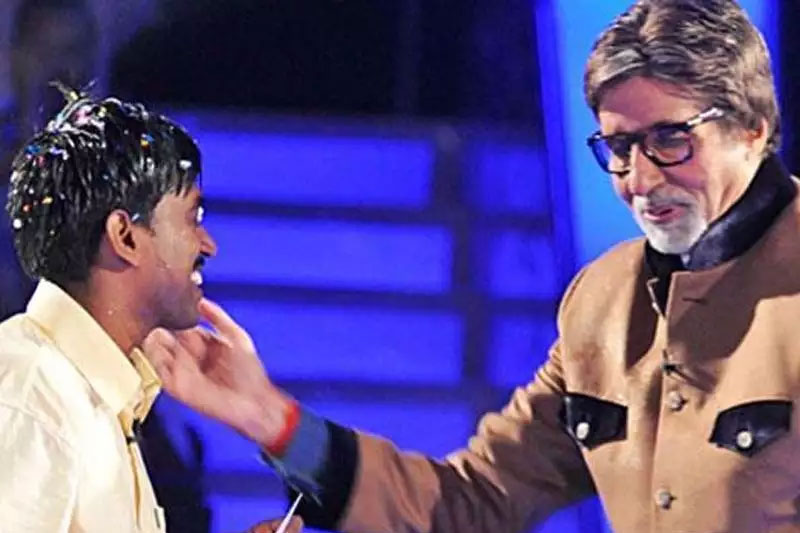 Sushil Kumar won 5 crore rupees! This is probably one of those moments which neither of us can forget. He came from an economically poor background but managed to reach the top!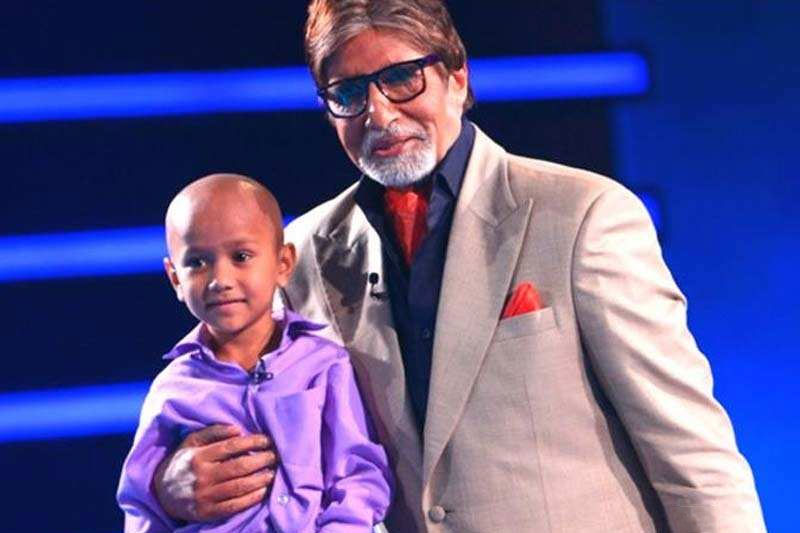 Kautilya Sharma from Karnal (Haryana) is known as the 'Google boy' as he claims to have the answer to anything that he is asked. Not just did he leave the audience but also Big B in awe. But what makes the episode special is when the little child expressed his desire to dance with Big B and he happily shook a leg with the little child on the tune of Chennai Express' Lungi dance.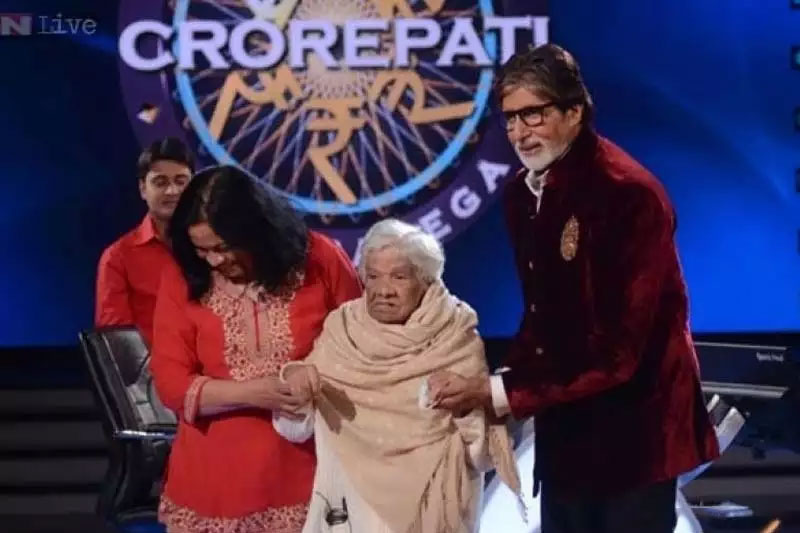 Big B had a special birthday celebration with a 100-yr old fan who suffered from Alzheimer's disease and the only thing she remembered was Amitabh. She screamed his name out loud and also danced with him.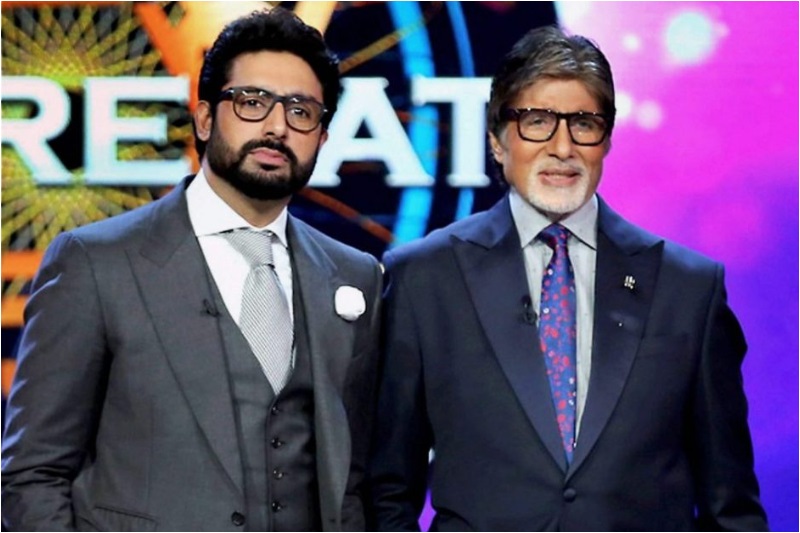 This was perhaps one of the most iconic moments as we saw Abhishek Bachchan as the host and the father-son duo even rapped together! Truly, there is nothing which Amitabh Bachchan cannot do!
With so many iconic moments, we can be sure that the tenth season is going to be full of many more moments like these.
Also read: Salman Khan's Dus Ka Dum to be replaced by Sohail Khan's Comedy Circus