Kerala nun rape case: Key witness Father Kuriakose Kattuthara found dead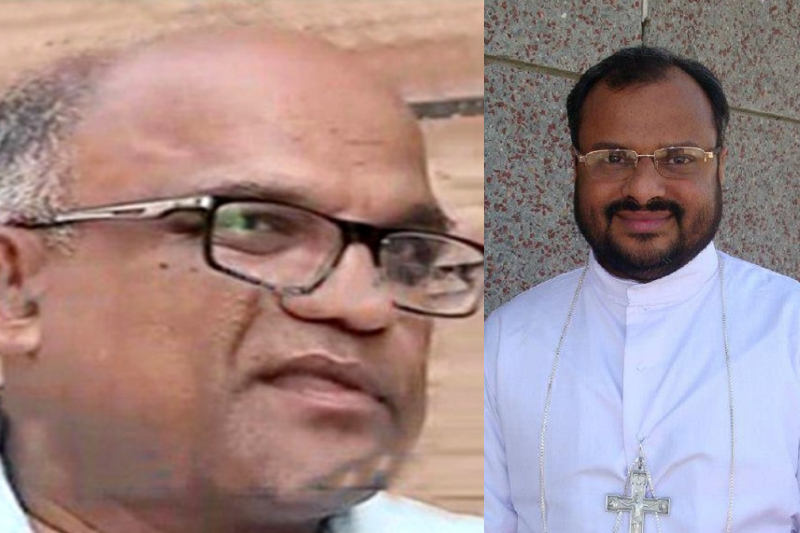 A key witness of Kerala nun rape case, Father Kuriakose Kattuthara (60) was found dead on Monday morning in his room at St Mary's Church complex in Dasuya town in Punjab. Kattuthara had given a statement against Jalandhar based Bishop Franco Mulakkal — catholic priest accused of raping a Kerala nun on multiple occasions.
"There was no injury mark on his body, but there were signs he had vomited. Blood pressure medicine was also found near to his body," police was quoted as saying by NDTV. Kuriakose's family members alleged that the death is indeed suspicious.
The rape accused Franco Mulakkal was welcomed by his supporters with rose petals when he had arrived in Jalandhar after being released from a prison in Kerala last week. The Bishop Mulakkal was accused of repeatedly raping a Kerala nun between 2013 and 2016.
The survivor nun in her complaint, alleged that she was raped by Franco Mulakkal 13 times over the period of time, during his visits to a convent in Kottayam. The bishop has dismissed all the allegations.
Franco Mulakkal gave up his pastoral duties at the Jalandhar diocese of the Missionaries of Jesus days after the nun wrote to the Vatican. He was arrested last month and spent three weeks in a jail near Kottayam before being released on conditional bail.
The investigating officer of the case, DYSP Subhash told NDTV: "Father Kuriakose was a witness but did not have any pivotal role in the case. He was one of the priests we questioned and is among the five-six priests who mentioned that they were aware of the allegations against Bishop Franco."
Father Kuriakose was quoted recently by Malayalam daily 'Mathrubhumi' as saying that he had been threatened and he "feared what would happen if he spoke out against Bishop Franco Mulakkal".
Also read: Kerala nun rape case: Bishop Franco Mulakkal gets bail