Kerala Nurse dies treating Nipah patients hailed as hero by Netizens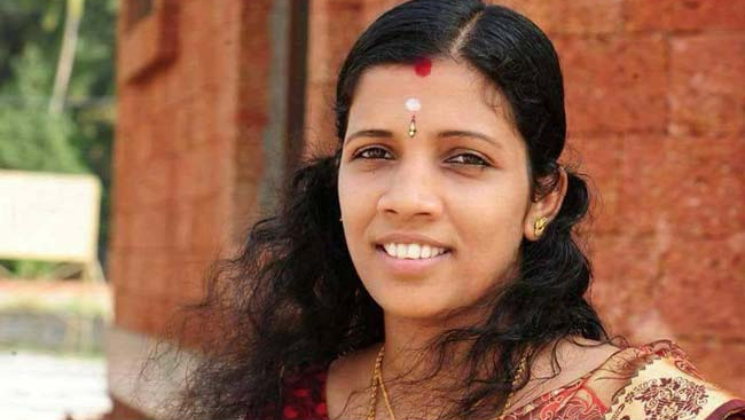 Kerela is battling the deadly Nipah virus. It is spread by fruit bats that infects both animals and humans. The virus, which can be transmitted from animals to humans, is hard to diagnose. It Symptoms include fever, vomiting and headaches. It has a mortality rate of 70% and there is no vaccine.
At least nine other people have died in the outbreak in Kozhikode, formerly Calicut. Two others who have tested positive for the virus are critically ill. Some 40 people have been put into quarantine following the deaths. Health authorities across Kerala have been on alert, setting up medical camps and a control room to tackle the situation.
The latest victim to the virus is Lini Puthussery. The 'Hero' nurse who died battling the Nipah virus. Lini was treating a family of three who had been diagnosed with the virus. On getting the symptoms of the virus she admitted herself to hospital and asked to be quarantined. But her conditioned worsened and she died soon, leaving behind a grieving husband and two sons, aged five and two. Her last letter to her husband is viral on the social media as netizens are hailing her as a true hero.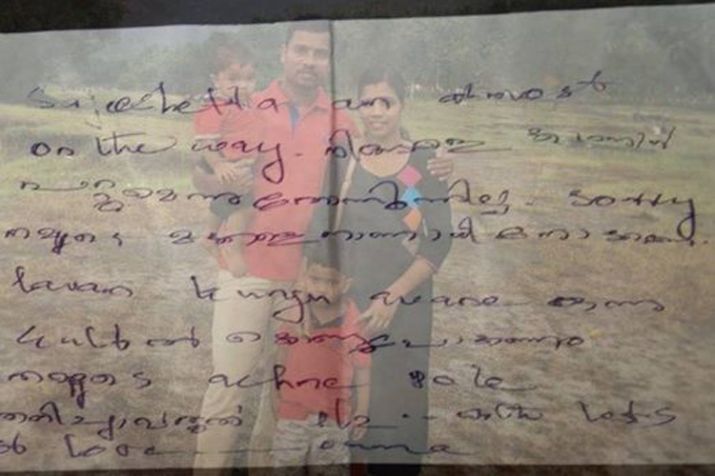 It is the courage, commitment and love of healthcare professionals such as Lini that India should be proud about.
Request Kerala minister KK Shailaja and Union minister @JPNadda to see that the service of this nurse from #Kerala does not go unnoticed: https://t.co/f0s62Q8BkW

— Viju Cherian (@vijucherian) May 22, 2018
Nurse Lini died in our battle against the Nipah virus. She died trying to save patients infected by it. She was just 31 & was a mother of two little kids. If she is not a martyr, I don't know who is. pic.twitter.com/xF2rZrtuRv

— Sasidharan Pazhoor (@inquestioner) May 22, 2018
A nurse who took care of a #NIPHAVirus patients & succumbed to same. Her body was cremated with extreme urgency to prevent any possible spread and even her family could not pay due respect. Respect to Lini &a reminder that healthcare workers take immense personal risk to serve us pic.twitter.com/4kzESu6j4J

— Dr. Deepu Sebin (@deepusebin) May 21, 2018
The Chief Minister of Kerala Pinarayi Vijayan also tweeted condolences, adding that her "selfless service will be remembered".
Image Source: Indiatv, NDTV