KGF Chapter 2 Star Yash On Joining Politics: "If The Situation Arises, I Will"
Here's what KGF 2 star Yash has to say on foraying into Politics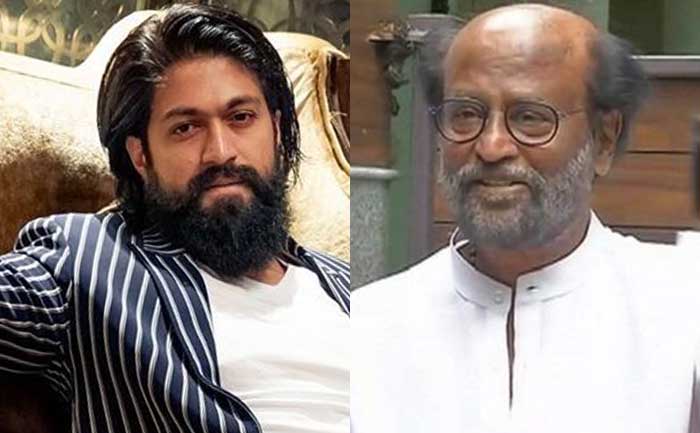 Yash, who debuted in acting with Moggina Manasu in 2008, has now become a household not only Kannada film industry but also in Bollywood as well. Besides acting in movies, KGF fame Yash seems to be quite interested in Politics. For the unversed, Yash had campaigned for Sumalatha at the Mandya Lok Sabha constituency during the last general elections. Yash to Dub KGF 2 Tamil Version Himself?
Similar to South Indian actors Rajinikanth, Pawan Kalyan and Kamal Haasan, KGF Chapter 2 star Yash will soon foray into politics. When the actor was asked about his plan of joining politics and become a full-time politician (neta), in an interview, Yash said, "I have clarity for everything in my life. You don't choose whether you want to do want to enter it. There should be necessity. And if everything is good, you don't have to…it is not a profession,"
Yash believes that politics is a service-oriented job. "One needs to have specific qualities for it. I will never say it is bad or politicians are bad," the KGF Star said. Adding on he said that it does not "excite" him right now.
"There is one saying in Hollywood, every actor thinks he is a good director and every director thinks he is a good actor. It is the same in politics. Every actor wants to be a politician and every politician is good at acting," the KGF 2 actor said.
When he was asked by the interviewer that he sees himself in politics in future, the KGF 2 star stated, "If I say 'no,' it will be a politically-correct answer. If the situations arise, I will enter it. Else I am happy with whatever I am having."
What do you think about KGF Chapter 2 star Yash's plan of joining the politics? Do let us know in the comment section below.