Bhubaneswar: 5 students detained after clashes erupt at KIIT university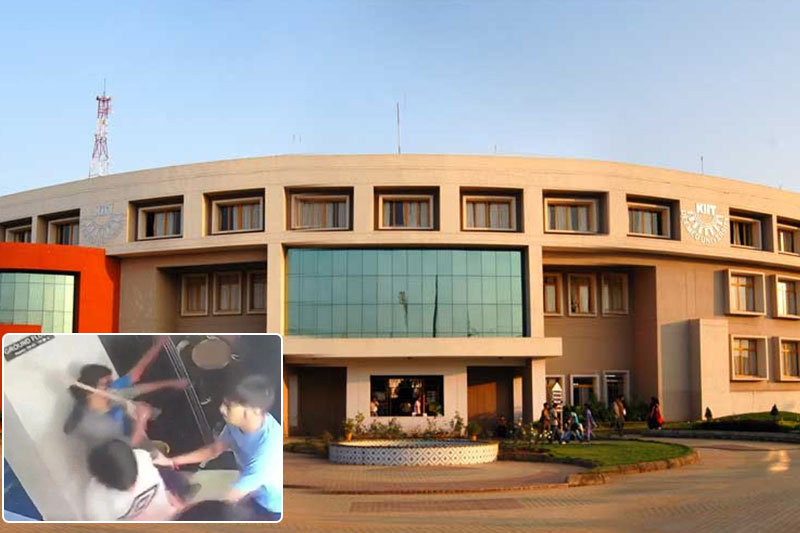 At least five students were detained at Bhubaneswar's Kalinga Institute of Industrial Technology (KIIT) University following a clash that erupted between the two groups of students on Saturday over the alleged harassment of a female student.
In the clash, several students were reportedly injured. The police have banned gathering of a large number of students in the campus.
It is to be noted that, the fight erupted following a second year engineering student allegedly passed a comment at a final year law student.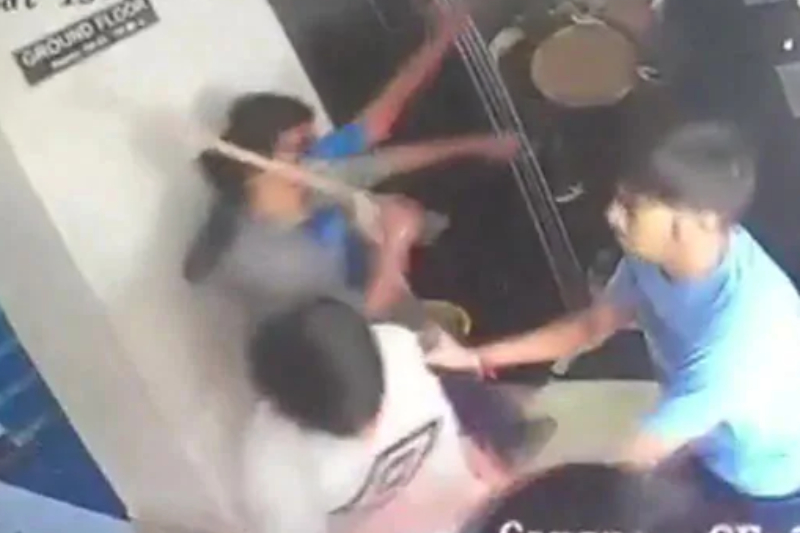 The CCTV footage shows that students damaging campus property and brutally thrashing other students cornered in an elevator. The college administration has evacuated two hostels to avoid more violence on the campus.
The university issued a statement which reads: "Students of two groups clashed yesterday over an issue of eve-teasing on Nov 23. As a precautionary measure, two hostels affected have been vacated. As it's a matter of clash between two groups of students, the university hasn't been closed Sine Die. Classes are functioning normally."
"A few students received minor injuries. They've been discharged after first-aid. Rumours of fatality are false. KIIT has a policy of zero tolerance towards such unruly actions and necessary steps have been taken," it added.
According to local channel OTV, two cases have been registered over the incident.
Also read: Uttar Pradesh: Man slashes 6-month-old daughter's neck, vocal cord