'KUWTK' star Kim Kardashian officially becomes a billionaire
Kim Kardashian West is officially a billionaire now, her half-sister Kylie Jenner, however, lost her billionaire status.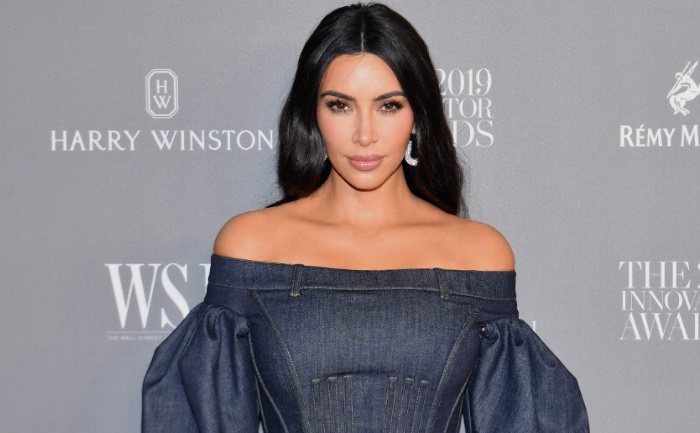 'Keeping Up With The Kardashians' star Kim Kardashian is officially a billionaire now. She has appeared on the Forbes World's Billionaires List for the first time. According to Forbes, Kim is now worth $1 billion, up from $780 million in October.
"Kim's two lucrative businesses—KKW Beauty and Skims—as well as cash from reality television and endorsement deals, and a number of smaller investments. But it's the companies that she has launched herself, and grown with the typical Kardashian flare for self-promotion, that land her on the World's Billionaires list," said Forbes.
In 2011, Kim Kardashian's name was first mentioned in the pages of Forbes, however, it was simply a tally of her Twitter followers: 6.6 million, which was just below Barack Obama and just above Ashton Kutcher.
In June 2017, Kim launched her own beauty line, 'KKW Beauty', and in November 2017 she launched her own fragrance line, 'KKW Fragrance.' In 2019, she launched her own shapewear line, 'Skims.'
Kim Kardashian rose to popularity for multiple reasons, one of them being her show 'Keeping Up with The Kardashians' that aired on channel E! for years. The show is set to end this year after a 20-season run. She has also been one of the most influential people in the world for some time now.
Earlier, Kim's younger sister Kylie Jenner was named the youngest self-made billionaire at 21 years old, however, this time her half-sister lost her billionaire status.
ALSO READ: Kim Kardashian And Kanye West To Get Divorced After 6 Years?