Kim Kardashian Recieves USD 2.8 Million By Winning a Lawsuit
Kim Kardashian sues a fashion label for using her pictures and tagging her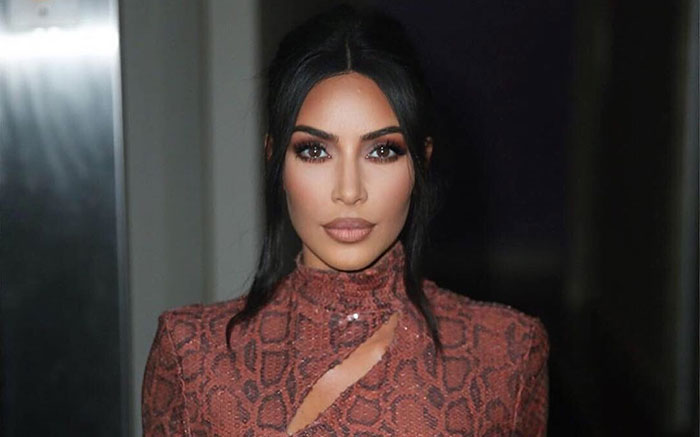 Kim Kardashian has won an extremely huge lawsuit on Wednesday against a fashion label- Missguided. She was awarded an exorbitantly huge amount of USD 2.8 million.  The owner of KWW cosmetics sued the company for using her pictures, selling replicas of her outfits and by continually tagging her on their Instagram posts. The star also claimed that they used her  "persona and trademarks" to sell products. Kim had filed a USD 10 million lawsuit against Missguided in February
As Missguided did not appear for the hearing in the court,  "Defendant Misguided USA Finance Inc. has failed to appear, plead, or otherwise defend in this action, and default was entered on March 29, 2019," court documents obtained by E! News read.
A report in The Verge stated: "Missguided to pay Kardashian West USD 2.7 million in damages and USD 59,600 in attorney fees." The court further ordered to stop using Kim's trademark for any kind of sales or marketing purposes. Kim had earlier shown her frustration and anger on fashion brands ripping off her work. Kim had said, "It's devastating to see these fashion companies rip off designs that have taken the blood, sweat, and tears of true designers who have put their all into their own original ideas."
Kim was under the limelight for her new shapewear called Kimono, for which the Netizens and the Japanese community accused her of cultural appropriation which gave way to controversy in her life. Kim Kardashian finally revealed that she would launch a new name for Kimono as she doesn't want to call it Kimono anymore.
Also Read: Kim Kardashian And Kanye West Have Trademarked Their Son Psalm's Name