Kingfisher Airlines among 18 firms to be delisted from NSE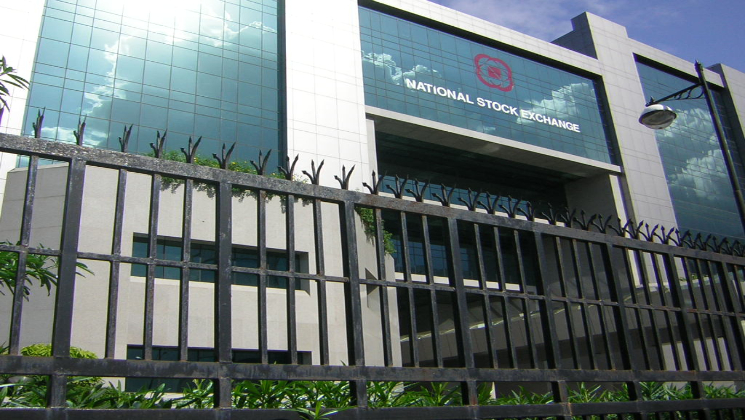 Defunct Kingfisher Airlines (KFA) along with 17 other firms will be delisted from the National Stock Exchange of India (NSE) from May 30.
According to a NSE circular, companies like KFA, Agro Dutch Industries, Broadcast Initiatives and Lumax Automotive Systems among others will be delisted.
The stock exchange said that firms like Brandhouse Retails, Elder Pharmaceuticals, First Leasing Company India, Glodyne Technoserve, Helios and Matheson Information Technology, Tulip Telecom and Varun Industries will be delisted "due to liquidation".
"As per Rule 21(2) (b) of the Securities Contracts (Regulations) Rules 1957, it is hereby notified that it has been decided to delist (withdraw the admission to dealings in) the equity shares of companies w.e.f. May 30, 2018 which have been compulsorily delisted by BSE Limited," the stock exchange major said in a circular issued on May 18.
Earlier, on May 11, 2018, BSE delisted over 200 companies "that have remained suspended for more than six months" or were liquidated.