Kit Harington on GoT final episode reactions: I don't give a f@&k
Jon Snow aka Kit Harington doesn't care what people think about the finale episode of GoT.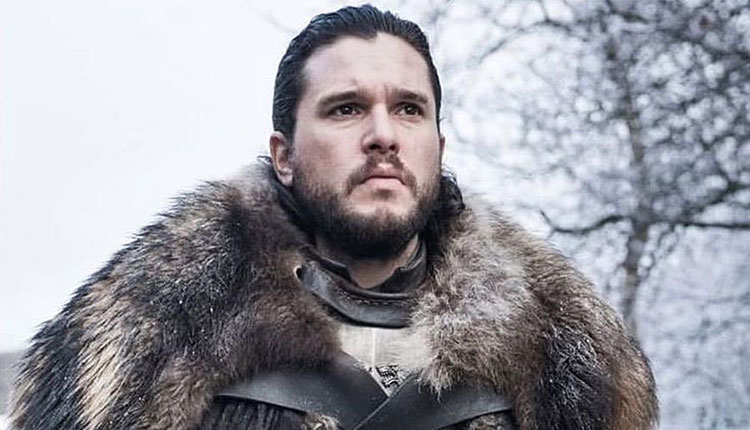 Game of Thrones Season 8 came to an end yesterday and the last episode of the most popular show left the fans with mixed feelings. Some liked the ending while some couldn't accept the death of Mother of Dragons, Khaleesi aka Daenerys Targaryen. Many were not happy when Bran was made the 'Lord of the Six Kingdoms and the protector of the realm.' Fans expressed their disappointment and tweeted on the same. Now Jon Snow aka Kit Harington has opened up on the public reactions to the finale episode.
While talking to Esquire, Harington said, "How I feel about the show right now is quite defiant. I think no matter what anyone thinks about this season—and I don't mean to sound mean about critics here— but whatever critic spends half an hour writing about this season and makes their (negative) judgement on it, in my head they can go f–k themselves. 'Cause I know how much work was put into this."
"I know how much people cared about this. I know how much pressure people put on themselves and I know how many sleepless nights working or otherwise people had on this show. Because they cared about it so much. Because they cared about the characters. Because they cared about the story. Now if people feel let down by it, I don't give a f–k—because everyone tried their hardest. That's how I feel. And I was just happy we got to the end," added the actor.
For more updates on GoT, stay tuned to our space.
Also Read: Game Of Thrones Finale Sets New Record With 19.3 Million Viewers