10 best Places to see in Iceland this summer
The best spots to see in Iceland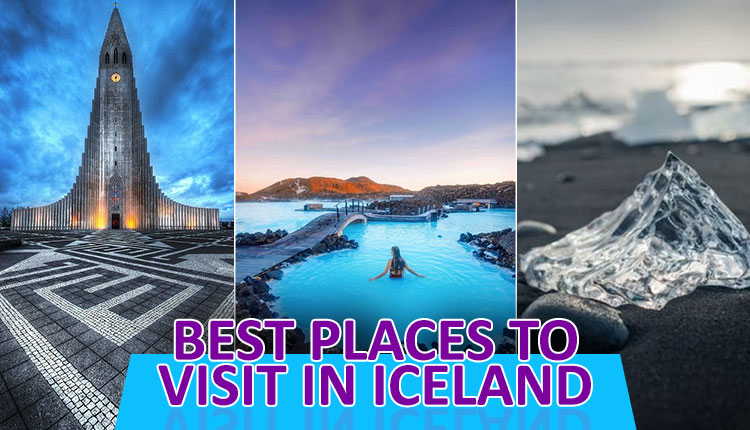 The temperatures are soaring up and it is gradually becoming difficult for us to leave our homes. With summer vacation mode on, we wish to spend some time out and beat the heat. But does it seem like Shimla, Darjeeling, Manali, Ooty, Mahabaleshwar are now outdated from your travel list? Maybe, because a place like Iceland is certainly taking up the top spot.
10 Spots in Iceland To Beat The Heat This Summer
1. Blue Lagoon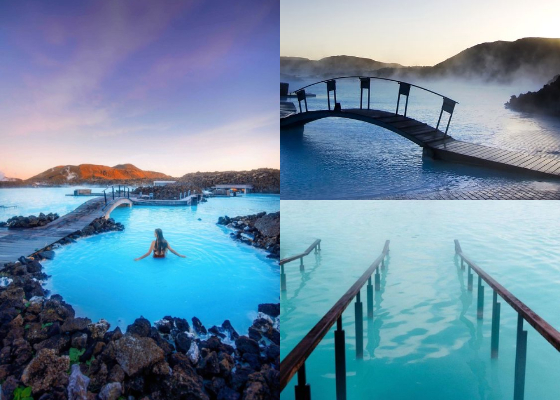 The Blue Lagoon is a geothermal spa in southwestern Iceland. It is located near Grindavík on the Reykjanes Peninsula. It has been a popular spot for shoots for shows like 'Keeping Up With Kardashians' and 'The Amazing Race 6'.
2. Snæfellsjökull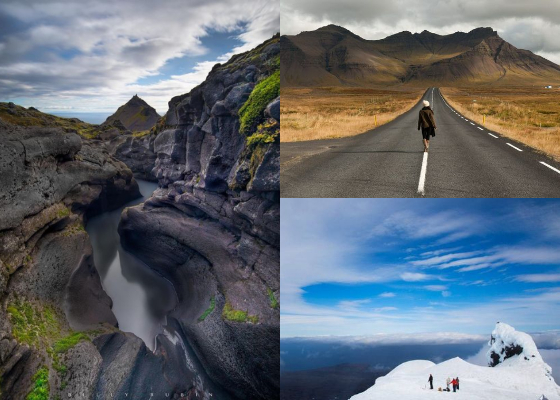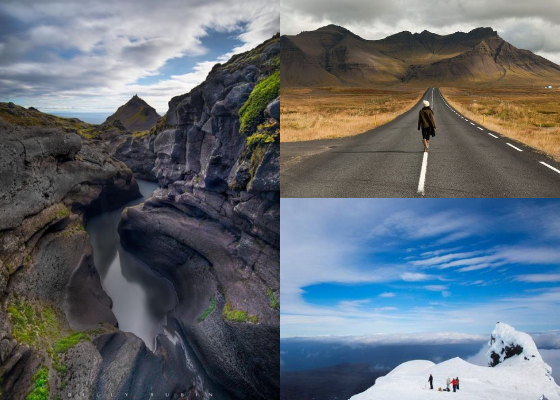 This place is a 700,000-year-old glacier-capped stratovolcano in western Iceland. The place got its fame because of the novel 'Journey to the Center of the Earth (1864)' by Jules Verne.
3. Jökulsárlón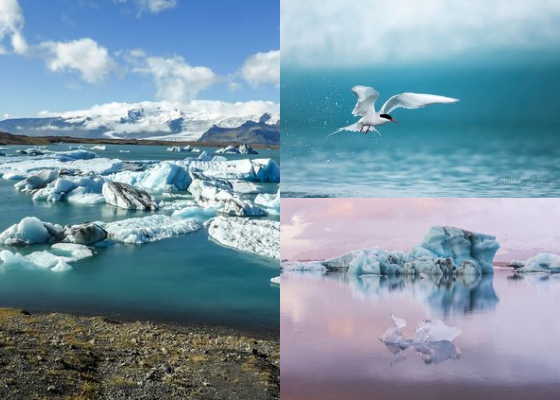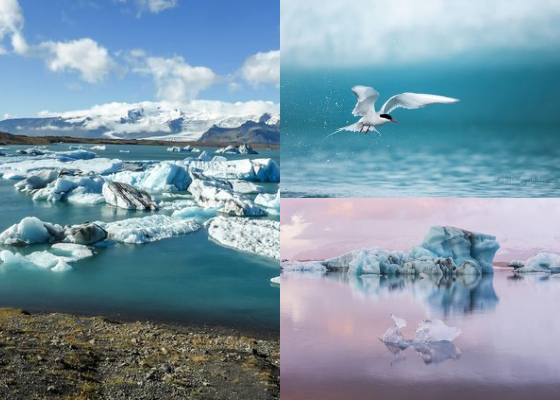 This lake took birth because of the melting glaciers from the Atlantic Ocean and has been growing ever since. It appears as "a ghostly procession of luminous blue icebergs".
4. Hallgrimskirkja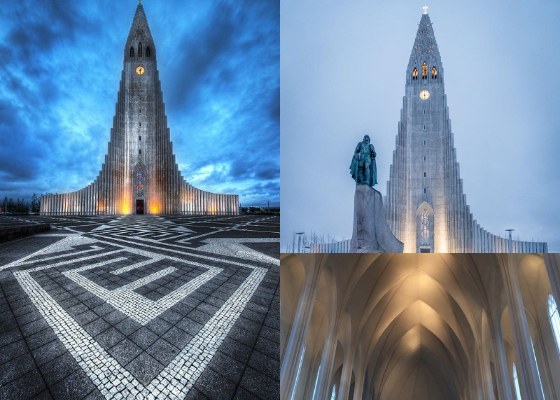 This is a Lutheran Parish Church in Iceland and one of the tallest structures in Iceland. It took 41 years to build this architectural wonder. It was completed in 1940.
5. Dyrhólaey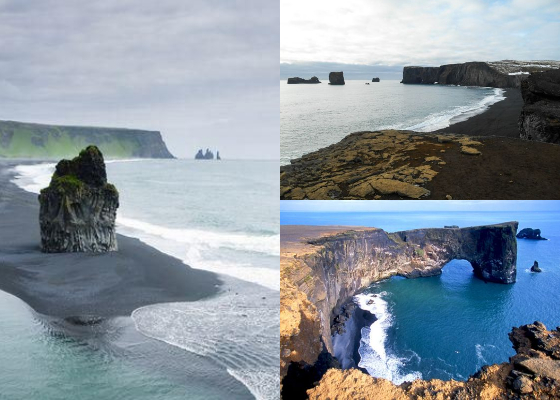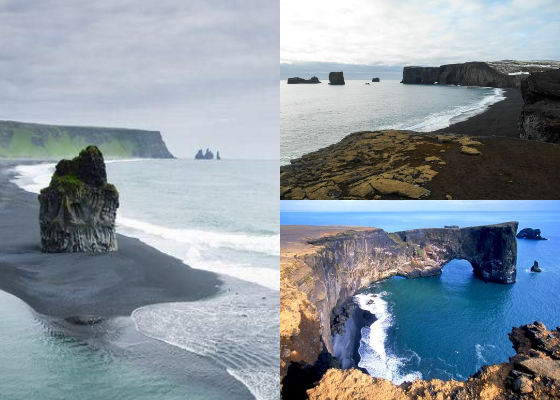 Formerly known as Cape Portland, this is the place where one of the shoots of 'Game Of Thrones' season 8 took place. The black sand and sparkling water form a great combination.
6. Fjaðrárgljúfur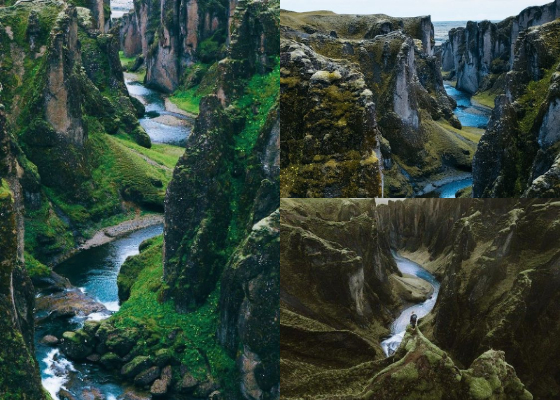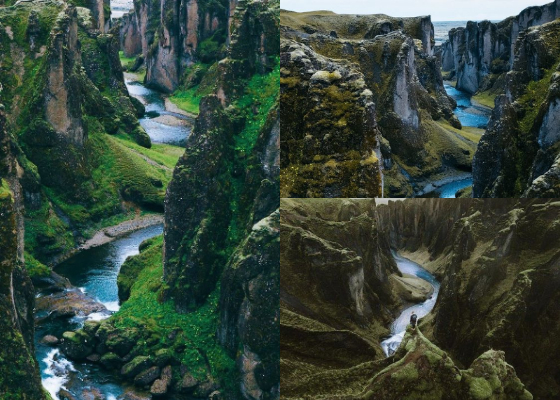 This canyon may seem really familiar to all the Beliebers. The song 'I'll show you' was shot in this scenic location. the meandering water and the lush greens are a treat to the eyes.
7. Svartifoss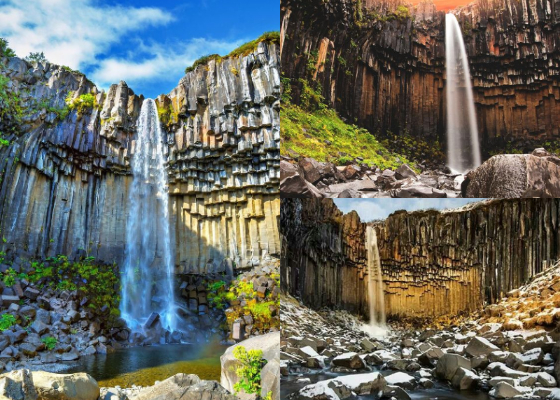 This is also known as the Black Falls and is located inside Vatnajökull National Park in Iceland. The hexagonal column sections have been a major inspiration to all the architects in Iceland.
8. Diamond Beach
The beach is basically a long strip of black sand and water contrasting and complementing each other. The little chunks breaking off from the glacier turn out as dazzling chunks of shiny rocks just like diamonds.
9. Sólfar-The sun voyager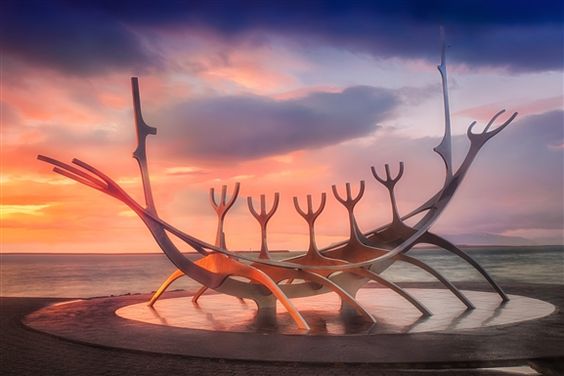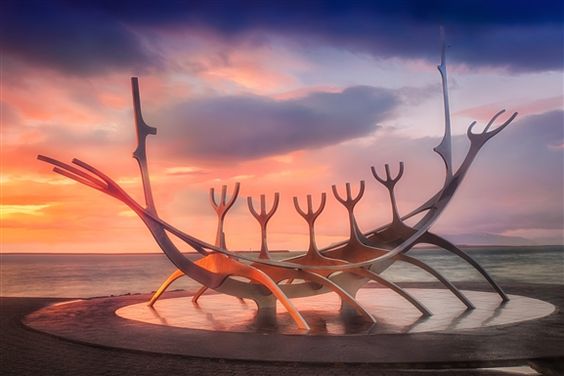 This is one of the oldest sculptures in Iceland by Jón Gunnar Árnason. The sculpture was a result of scandanavian experimental artwork. there have been controversies regarding which direction does it face with respect to the sun.
10. Skriduklaustur
This farmstead was the home of renowned author Gunnar Gunnarsson and was built in 1939. Today it is the Gunnarsson museum and is a site for archaeological research in Iceland.
Also Read: 5 Digital Wallets In India That Let You Travel Hassle Free Without Cash