Know Mira Rajput's condition before she agreed to get married to Shahid Kapoor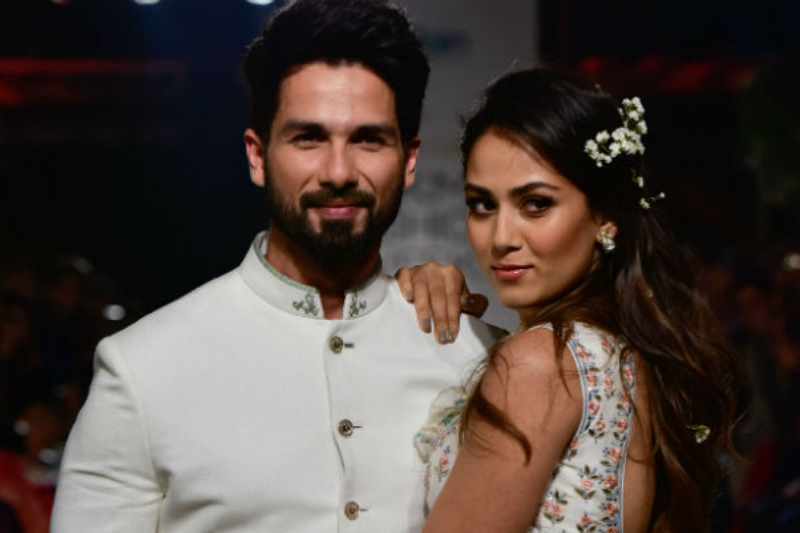 On 20th April 2018, Shahid Kapoor announced on Instagram the good news of the couple becoming parents again. The actor has been taking extra care of his wife. But, recently, in an interview with a leading daily, Shahid revealed that Mira had a condition before getting married to him.
When Shahid was shooting for 'Udta Punjab', he met Mira. So, he was in the character of Tommy, with a ponytail, drop-crotch track pants and weird shoes. The actor also stated that it was adventurous of Mira to agree to his marriage proposal.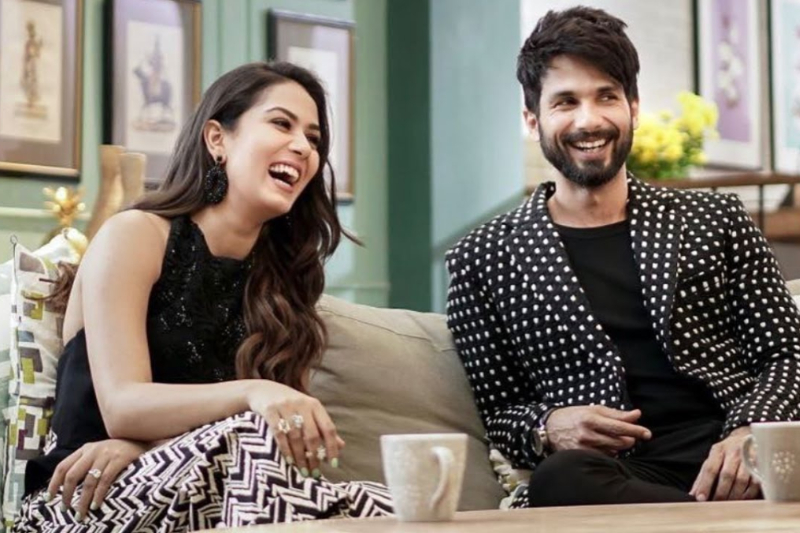 Further, Shahid revealed that Mira had a condition to get married to him. Cheers to girl's sparkle that even though it was superstar Shahid Kapoor's marriage proposal she kept her confidence with her conditions.
In the interview, he mentioned that the only condition Mira had for him was, when they get married he won't be having his hair colored like a hippie. Rather she made him promise her that when they marry, he would carry his normal hair with his natural hair color. In fact Mira warned Shahid to not carry his red hair like a monkey on marriage day. A month later when Shahid married Mira he made sure that he is well behaved and looked like a decent groom.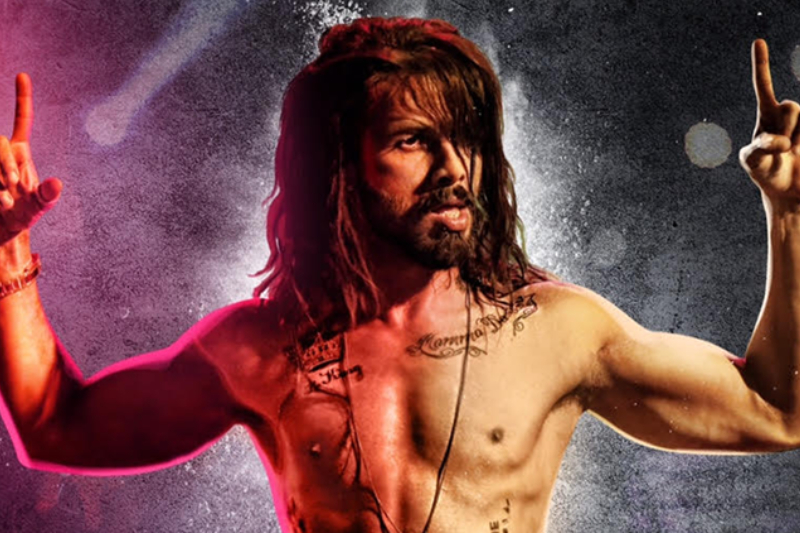 Mira and Shahid got married last year on July 11.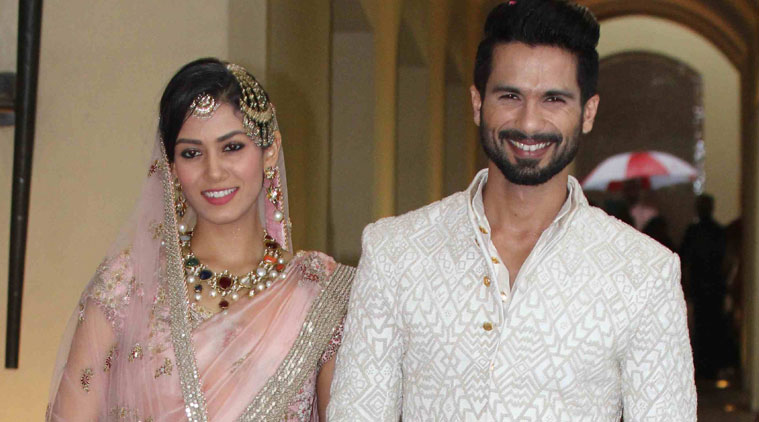 Check out the video here: