Know the rare facts about Indian politician L. K. Advani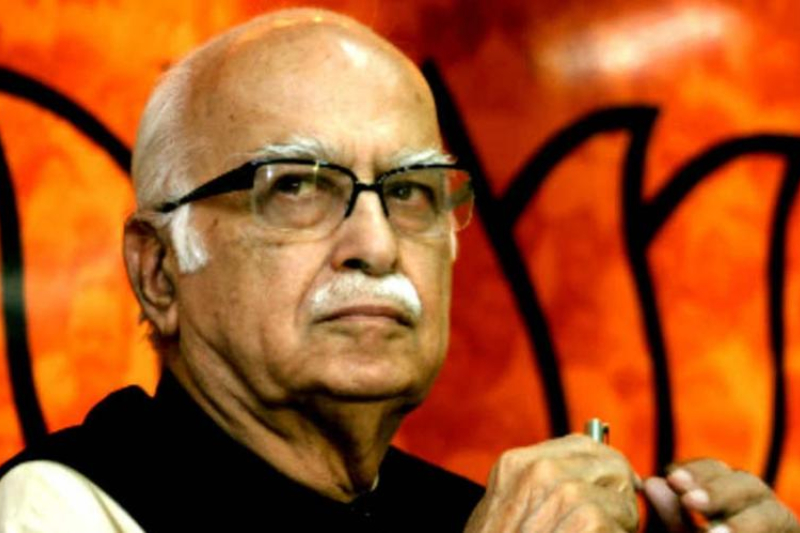 Advani began his political career as a volunteer of Rashtriya Swayamsevak Sangh, a right-wing Hindu nationalist organisation.
L. K. Advani was born in Karachi in a Hindu Sindhi family of businessmen. He married Kamla Advani (1932-2016) in February 1965. He has a son, Jayant, and a daughter, Pratibha.
Coming to his political career, he served as the 7th Deputy Prime Minister of India from 2002 to 2004 under Atal Bihari Vajpayee. Then he served as Minister of Home Affairs in the BJP-led National Democratic Alliance government from 1998 to 2004. He is one of the co-founders and a senior leader of Bharatiya Janata Party. He was the Leader of the Opposition in the 10th Lok Sabha and 14th Lok Sabha.
Let's go through some facts of his life which you rarely know:
1. Advani and former Pak Army chief Pervez Musharraf both went to St. Patricks High School, Karachi.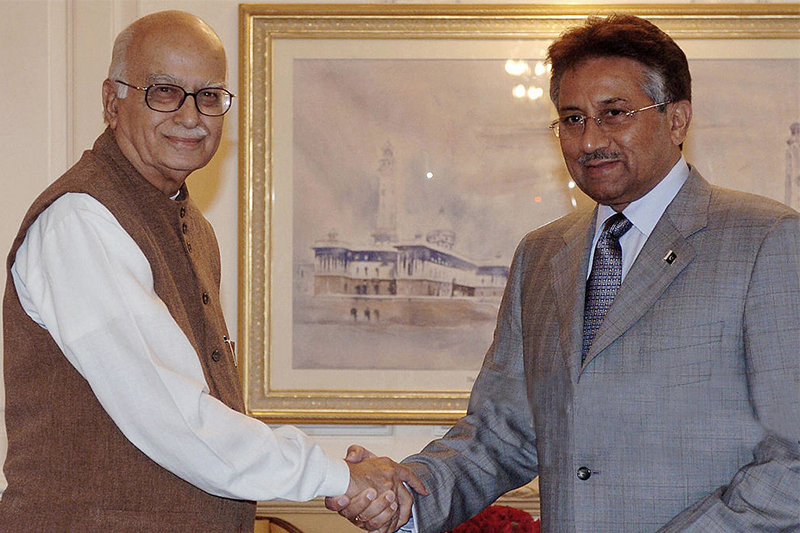 2. Advani was a film critic.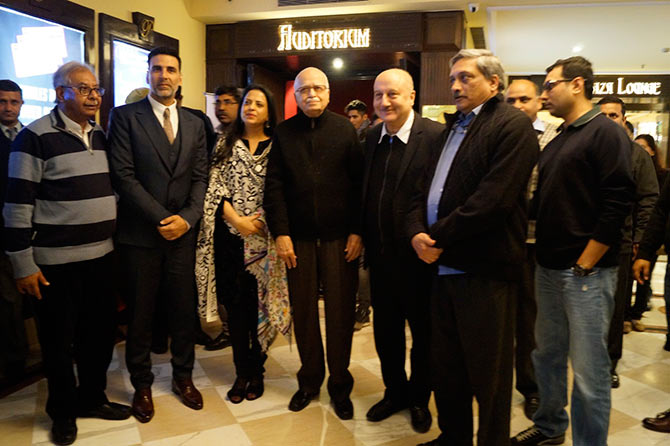 3. He was charged in a scandal where he allegedly received payments through hawala brokers.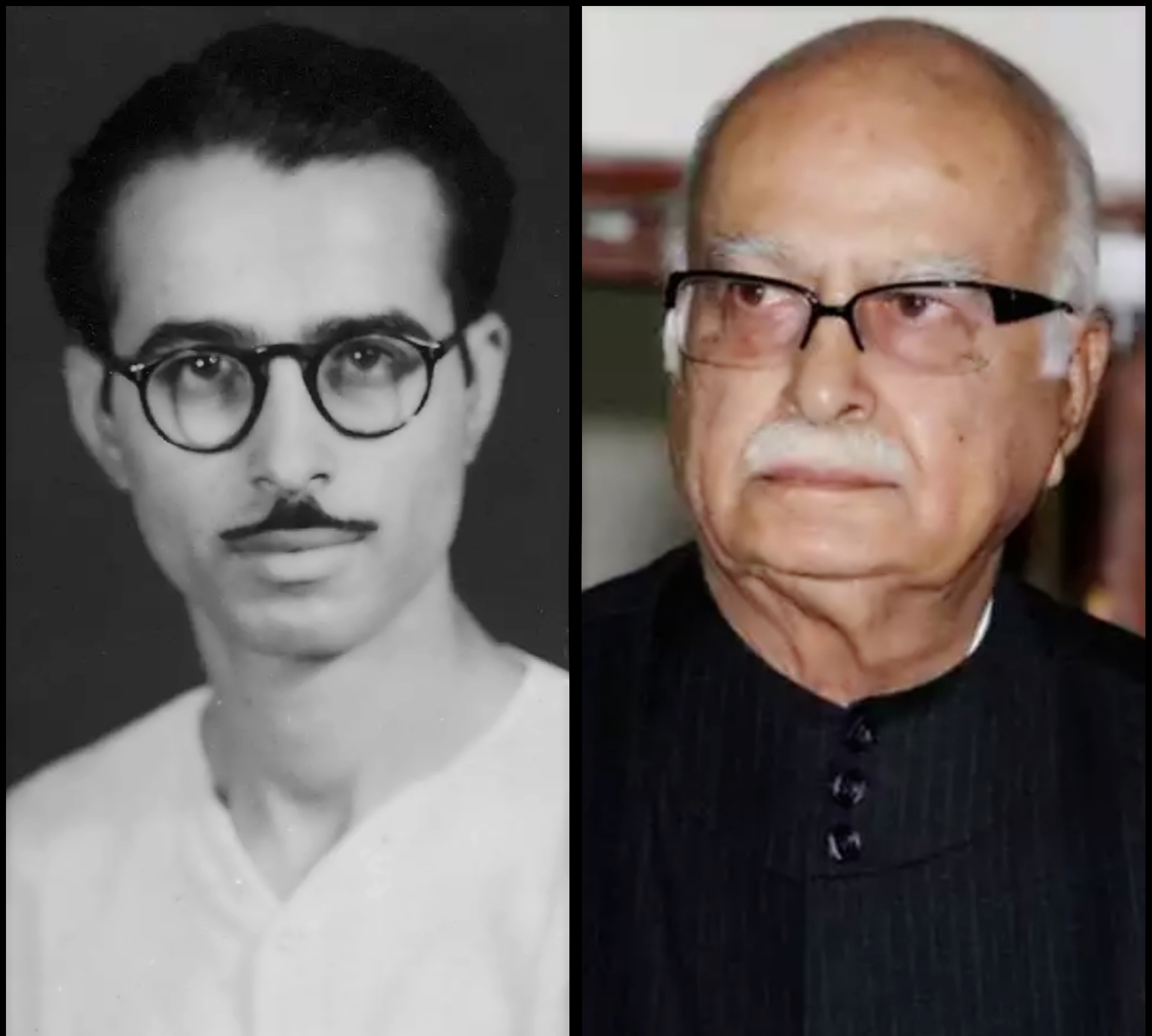 4. A book written by him called "My Country,My Life" has claimed to sell 1,000,000 copies.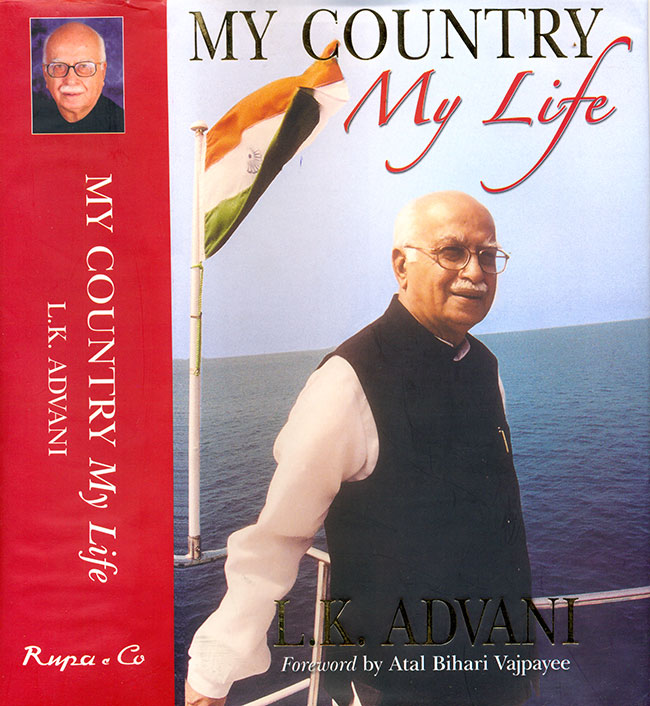 5. From 2002 to 2004, he served as deputy Prime Minister of India.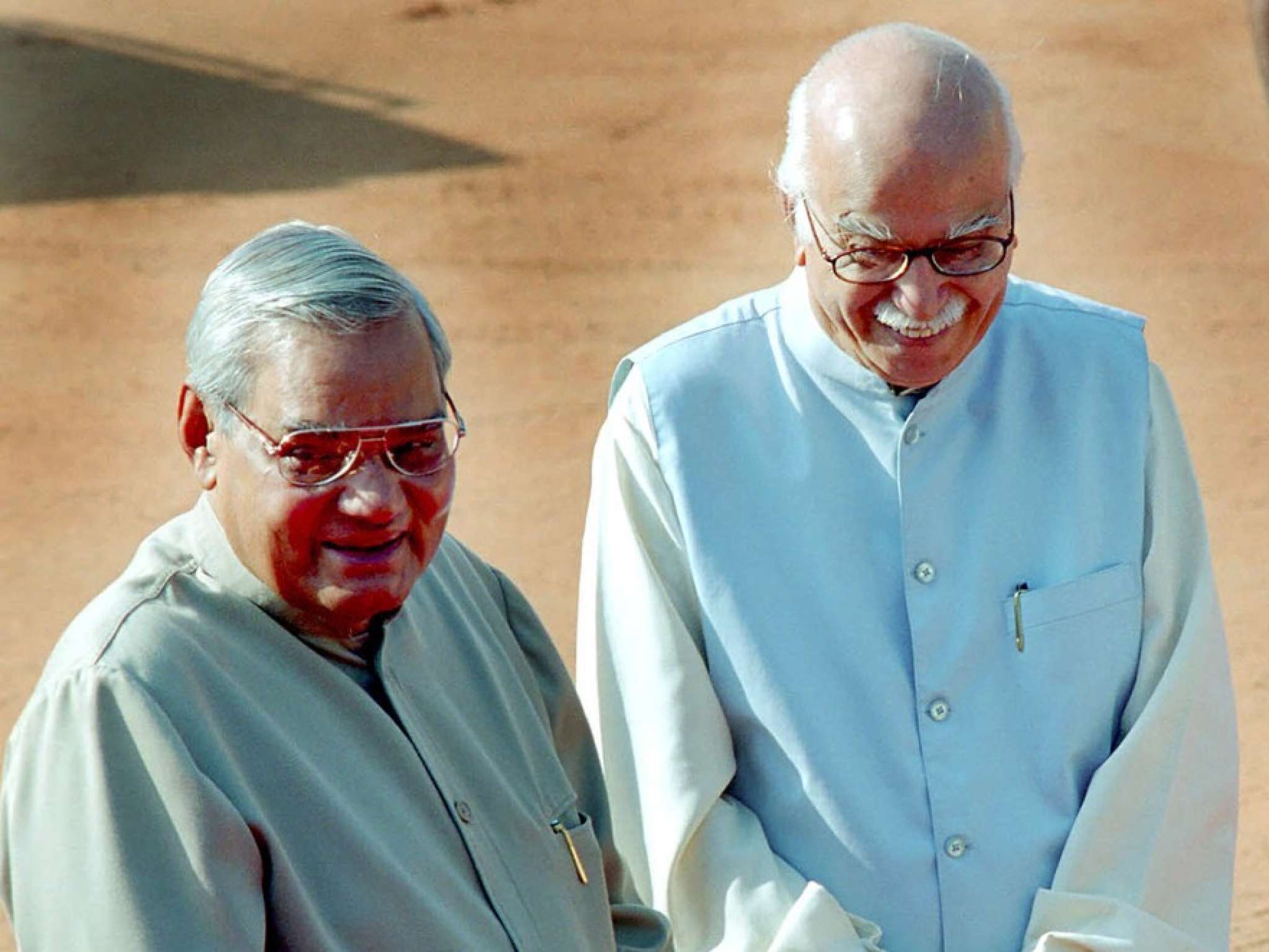 Also Read: Check out some of the notorious scandals that rocked the world
6. To almost everyone's surprise, he resigned from each and every post he held in 2013.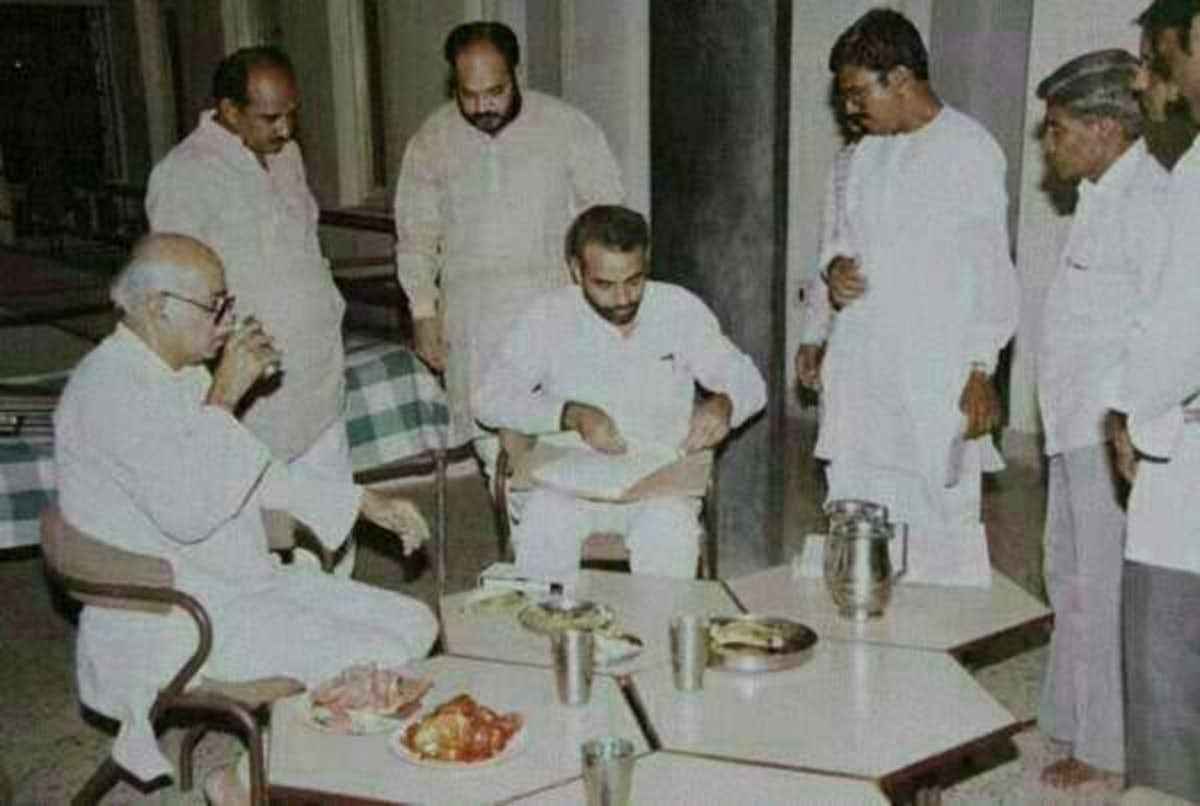 7. In 2015, he was awarded the Padma Vibhushan, India's second highest civilian honor.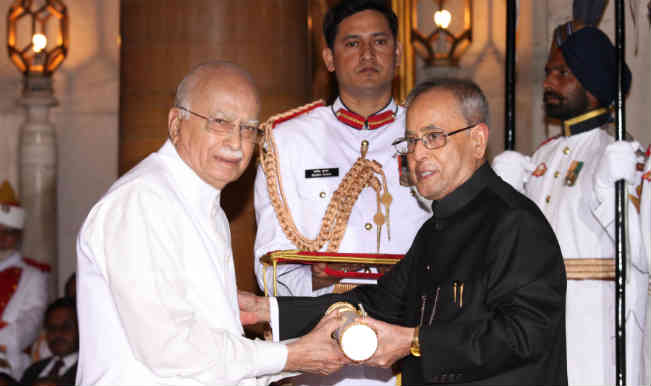 8. He was second in line for the formation of Bharatiya Janata Party in 1980, after Atal Bihari Vajpayee.
9. He was one the person who opposed the idea of appointing Narendra Modi as PM candidate.
10. The Supreme Court has resurrected criminal conspiracy charges against him, and several other senior BJP leaders in the Babri Masjid demolition case.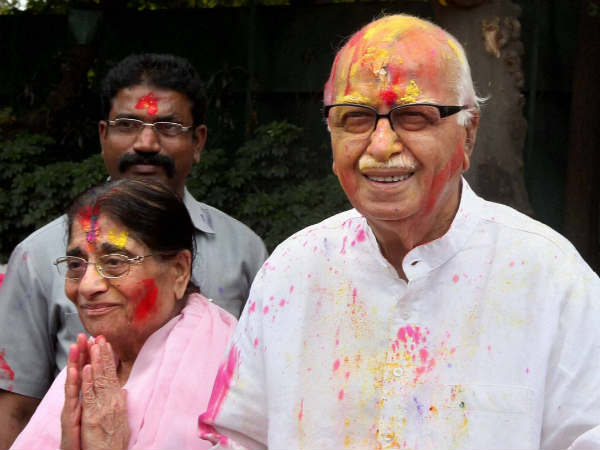 Also Read: 10 Rarely Known Facts About Shiv Sena Founder Bal Thackeray