Check out some of the notorious scandals that rocked the world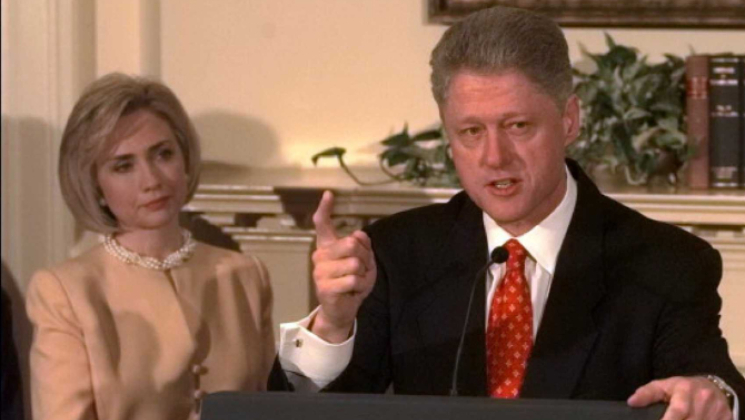 A scandal can be broadly defined as an accusation or accusations that receive wide exposure. Contemporary media has the capacity to spread knowledge of a scandal further than in previous centuries and public interest has encouraged many cases of confected scandals relating to well-known people as well as genuine scandals relating to politics and business.
There are many scandals which have gained attention worldwide and can be divided into several categories like Sex, Sports, Business, Political, Celebrity. But this article is not based upon ranking but only on facts with respect to every category.
Also, Scams are attempts to gain someone's confidence to win personal information. The reason why we are focusing or clarifying the deference between Scam and a scandal is because many a times we get confused in these English terms and miss assume the given information.
Hence below is the list of the scandals which are well known on the world platform:
1. The Stormy Daniels–Donald Trump scandal is a political scandal involving a nondisclosure agreement. The first reports of an alleged affair between Trump and Daniels were published in October 2011 by the blog The Dirty and the magazine Life & Style. In an interview with 60 Minutes on March 25, Daniels said that she and Trump had sex once, and that later she had been threatened in front of her infant daughter, and felt pressured to later sign a nondisclosure agreement.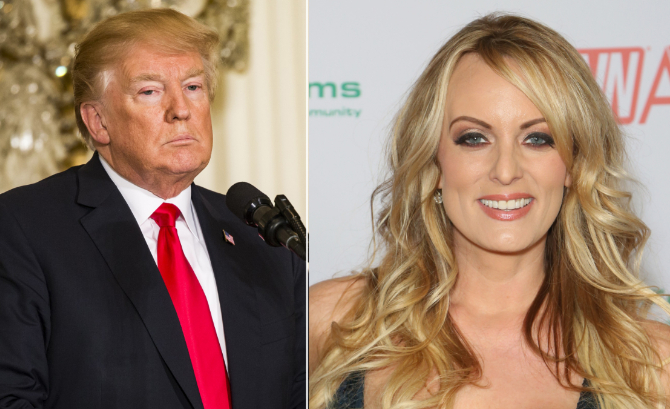 2. The Iran–Contra affair, there was an embargo in place to stop all arms sales to Iran, members of the Reagan administration facilitated the delivery of anti-tank missiles into the country. The goal was to urge Iran to release American hostages held by Hezbollah in Lebanon. Not only was the deal discovered, but only one hostage was released.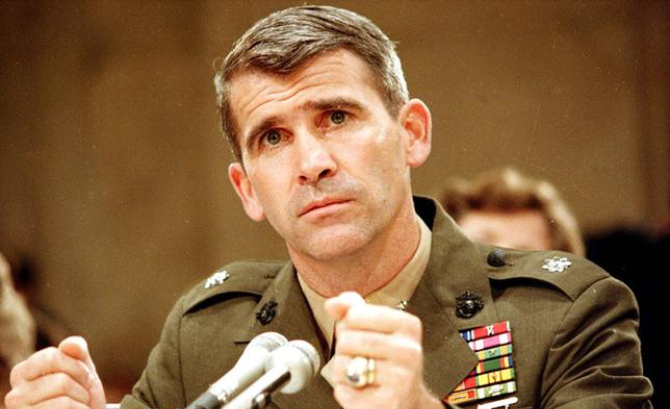 3. The Lehman Brothers bank had become so deeply involved in mortgage origination that it had effectively become a real estate hedge fund disguised as an investment bank. At the height of the subprime mortgage crisis, it was exceptionally vulnerable to any downturn in real estate values.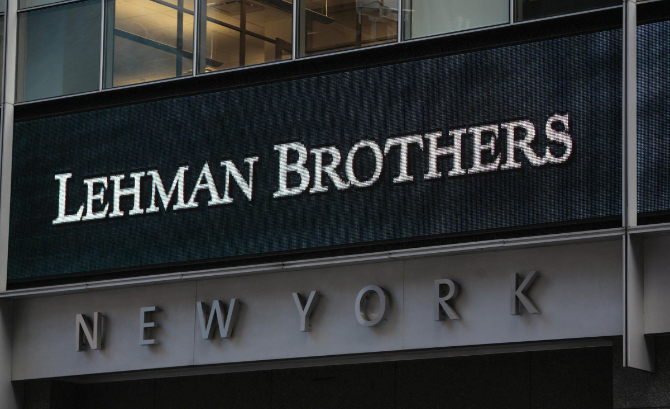 4. Marissa Ann Mayer is an American information technology executive, formerly serving as the president and chief executive officer of Yahoo! In December 2015, the New York-based hedge fund Spring Owl, a shareholder in Yahoo Inc., released a statement arguing that Mayer be replaced as CEO. Mayer announced her resignation on June 13, 2017. In spite of large losses in advertising revenue at Yahoo! and a 50% reduction in staff during her 5 years as CEO, Mayer was paid a total of $239 million over that time, mainly in stock and stock options.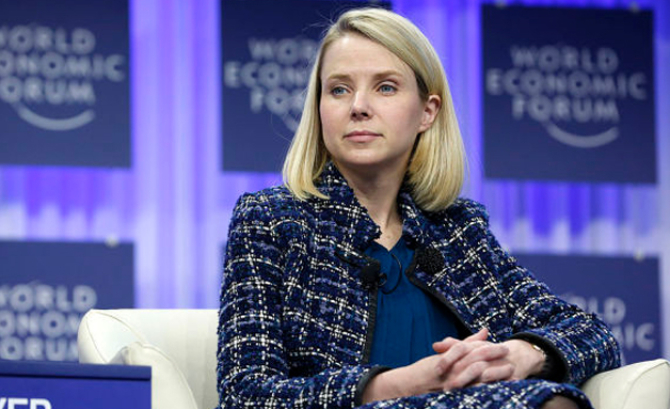 5. Choi Soon-sil is the prime person of interest in the 2016 South Korean political scandal involving her influence over the 11th President of South Korea, Park Geun-hye.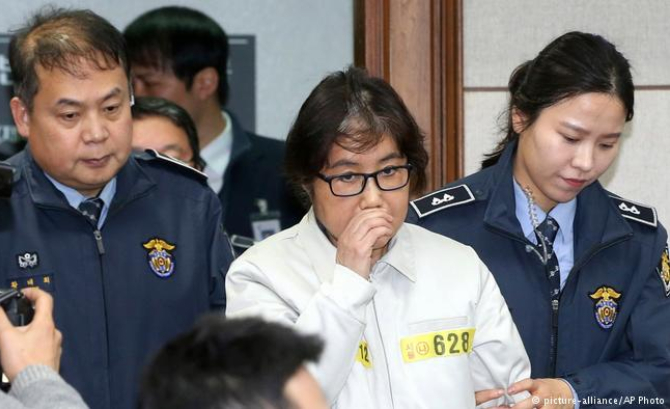 6. One of the biggest and most infamous rumors in the modern history of the NBA is that former Cleveland Cavalier Delonte West had slept with ex-teammate LeBron James' mother, Glorida James.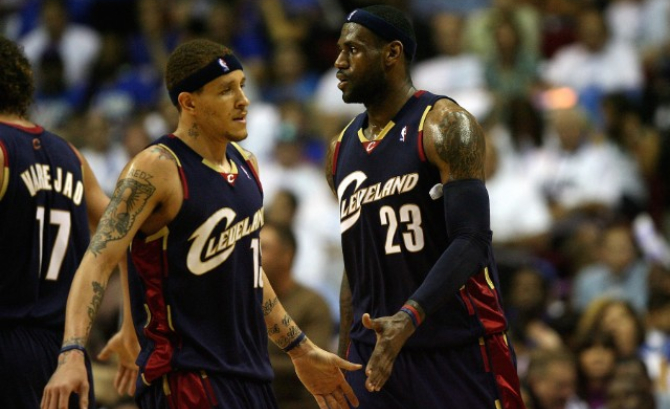 7. Punjab National Bank Fraud Case relates to alleged fraudulent Letter of Undertaking worth ₹11,600 crore that took place at its branch in Brady House, Mumbai, making Punjab National Bank potentially liable for the amount.


8. Kennedy and Marilyn Monroe Affair, after Marilyn performed a steamy rendition of "Happy Birthday" at the commander-in-chief's 45th birthday party in May 1962, rumors of an affair were propelled.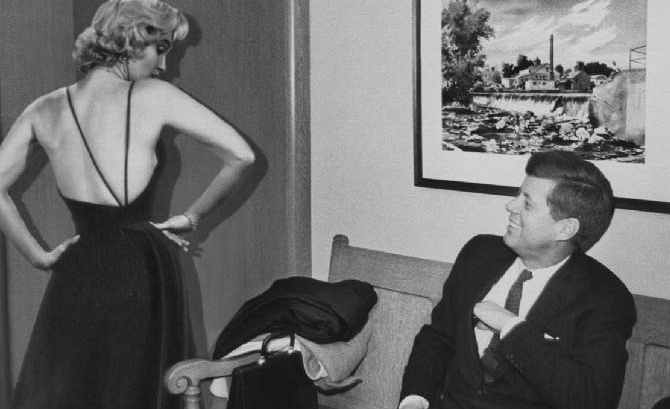 9. Adams, who plays Mike Ross opposite Markle's Rachel Zane on the legal drama Suits, posted an old photo of Markle playfully kissing him on the cheek while on set. "Ross and Rachel – the next generation," he captioned the shot, referencing the famous Friends couple. When the photo caused a stir, Adams deleted his account altogether.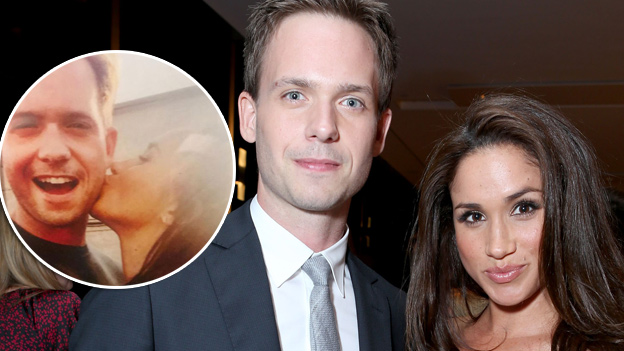 10. The Clinton–Lewinsky scandal was an American political sex scandal that involved 49-year-old President Bill Clinton and 22-year-old White House intern Monica Lewinsky. The sexual relationship took place between 1995 and 1997 and came to light in 1998.