Know why Lord Rama exiled his own brother Lakshmana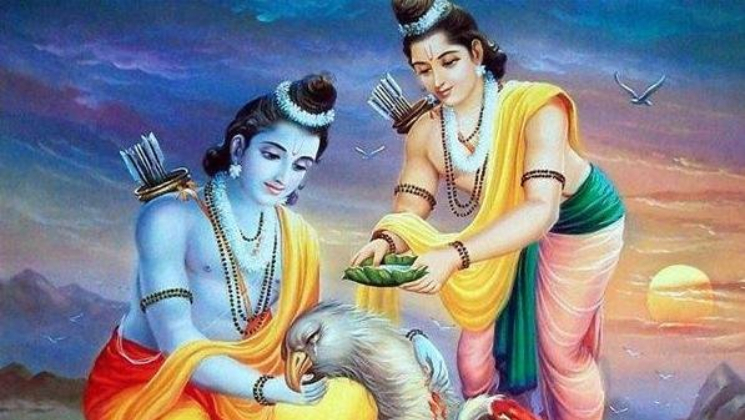 Who doesn't know about Ramayana? The famous mythology tale of two brothers who embark on a 14-year long exile just to fulfil their father Dashratha's Vachan. (Dashrath gave Kaikeyi, his second wife two boons when she saved his life. And Keikeyi used these two wishes to make her son Bharat the King of Ayodhya and to send Rama on the exile of 14 years).
Only Rama had to fulfil the wish, but Lakshama respected and adored his brother so much, he also followed his brother's footsteps to go in exile.
Lakshaman's obedience to Rama was never in question. He accompanied his brother in the forest and also went with him bring Sita back from Lanka where its king Ravana had held her captive.
But have you ever wondered if such was the love of Rama and Lakshmana, then why did Rama sentence him to death? If not, read on to know why.
How it all started?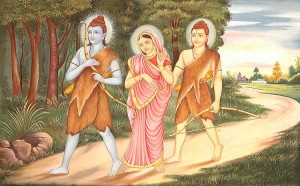 It all began after Rama, Lakshmana and Sita returned to Ayodhya after their 14-year long exile.
The serious Conversation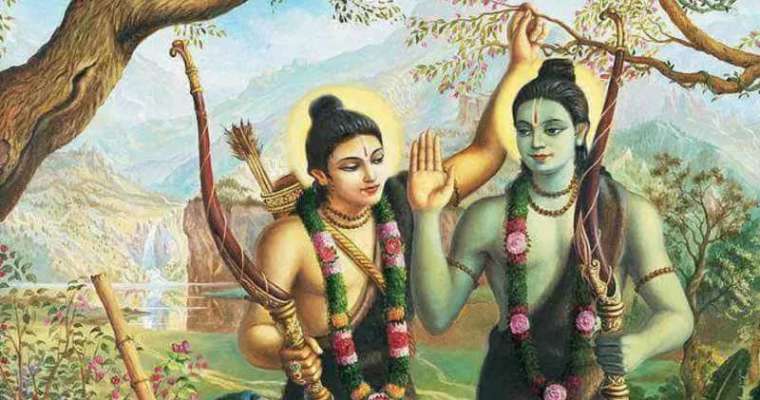 All was going well, then one fine day; Yama paid Rama a visit and told him that he wants to have a conversation with him. But he made Rama promise that the conversation should be confidential and no one should enter the room while they are talking and if someone did Rama would sentence him/her to death.
Lakshmana – The gatekeeper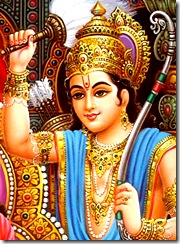 He made Lakshmana the gatekeeper and told him to not allow anyone to enter the room.
Sage Durvasa enters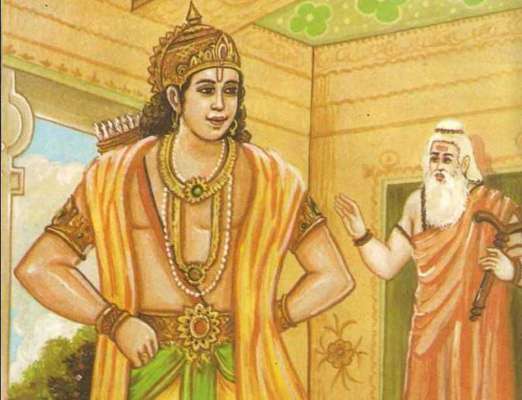 After a while, Sage Durvasa appears at Rama's doorstep to have a conversation with him.
Lakshmana's Denial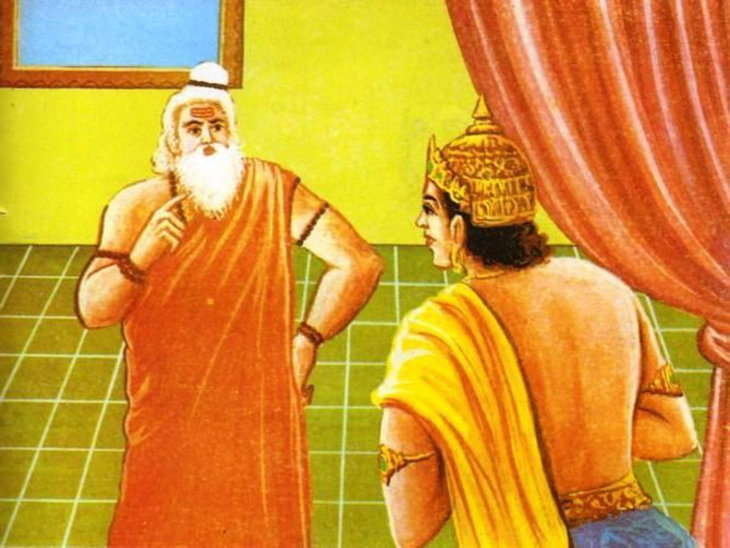 When Durvasa asked to see Rama, As Rama's gatekeeper, Lakshmana politely said that he can't allow him to enter.
Durvasa's Anger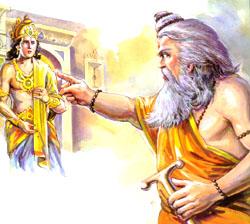 Sage Durvasa was known for his anger. When his demand to meet Rama was refused, he threatened Lakshmana that he would curse whole Ayodhya.
Lakshmana's risk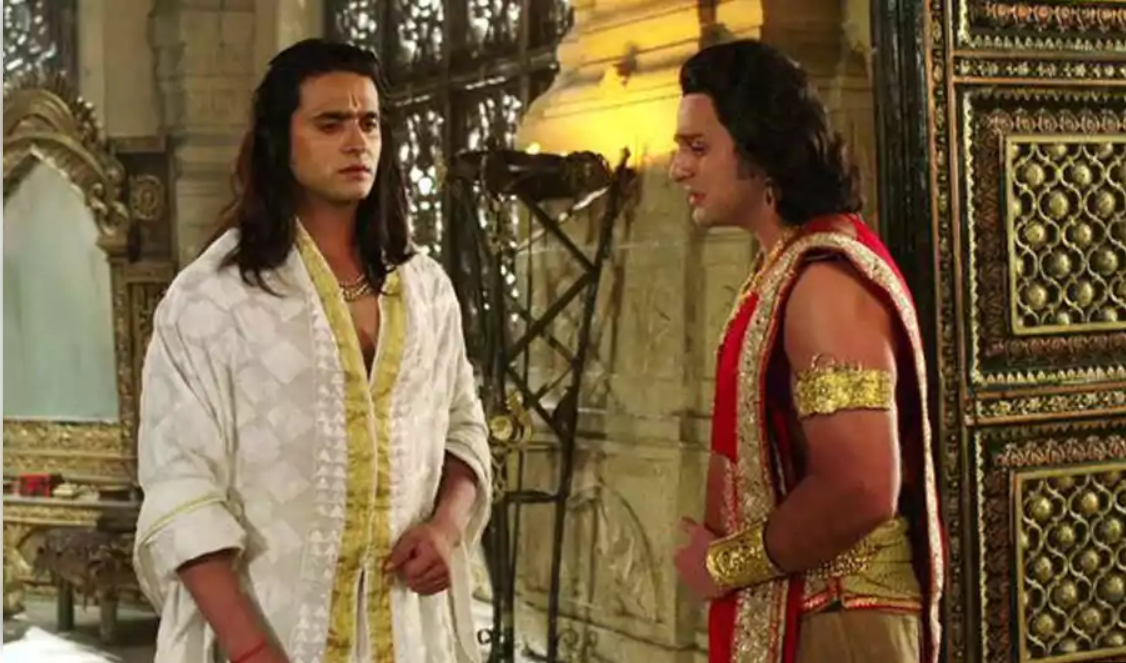 Listening to Sage Durvasa, Lakshmana decided that instead of Ayodhya suffering the wrath of Duravas's anger, he would sacrifice his life instead.  He then interrupted Rama's meeting with Yama to inform about the sage's arrival.
Rama's unwilling punishment to Lakshmana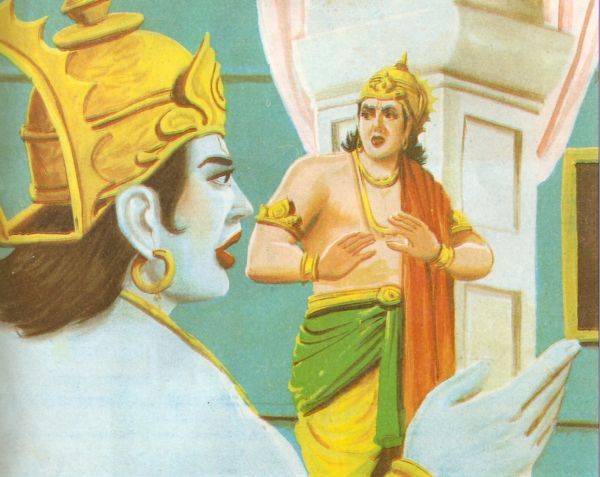 Rama then finished his meeting with Yama and met Durvasa. But he also had to fulfil his promise to Yama. But respecting his brother's decision, Lakshmana went to the banks of the river Sarayu and gave up his life.
Another version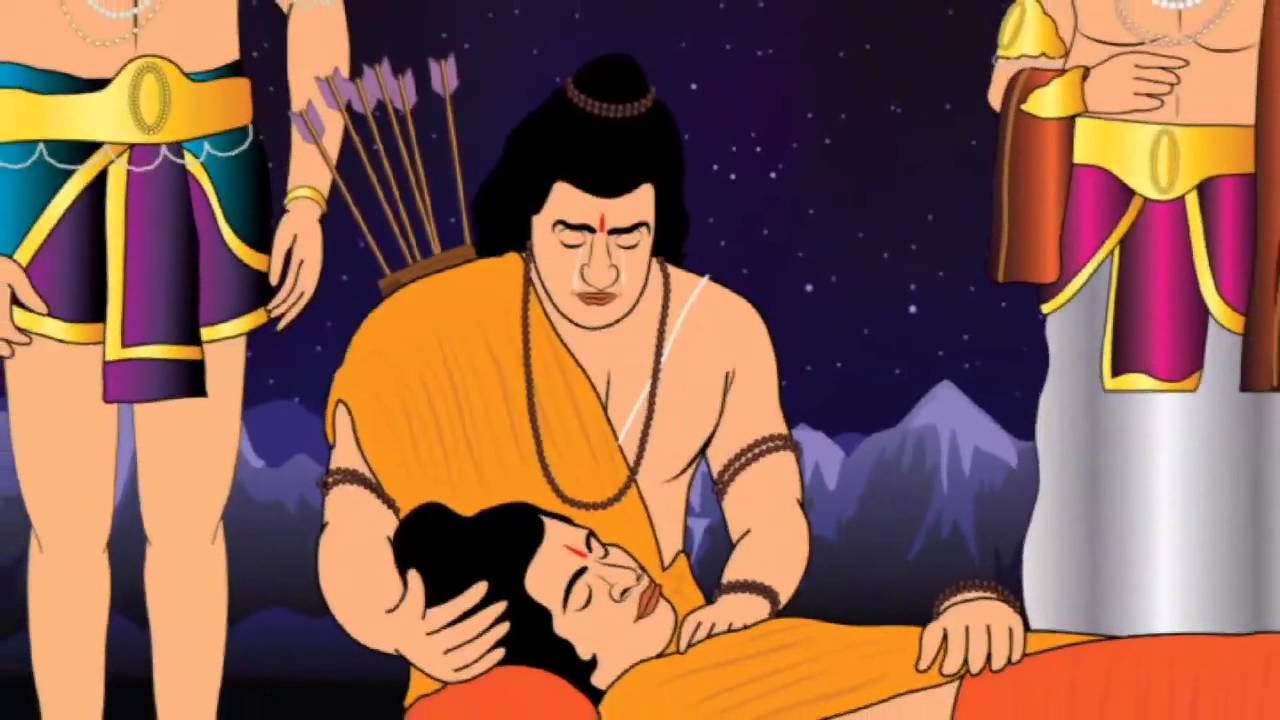 It was very difficult for Rama to punish his younger brother. But then Yama suggested that disowning someone who is loyal and patriotic is also a death. So Rama then disowned Lakshmana who he considered a part of himself, followed which Lakshmana left Ayodhya.
Such was the love of two brothers. Rama couldn't bear to see Lakshmana in pain while Lakshmana respected Rama's decision.
Image Source – Google