Kojima Productions And PlayStation Reportedly Working On New Silent Hill Games
Silent Hill was canceled due to a falling out between Hideo Kojima and Konami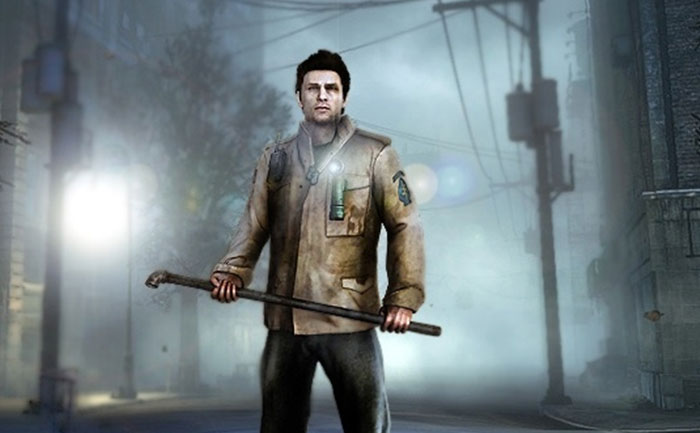 Two Silent Hill games may be under production with Sony and Kojima Productions, according to reports.
Sony Interactive Entertainment Japan Studio is reportedly working on a reboot for the series. Meanwhile, it has also been reported that Kojima Productions is working on reviving the canceled Silent Hill. This informations comes from two sources that spoke directly to Rely on Horror.
In addition twitter user AestheticGamer1 also supported the claims. He tweeted, "So I'm going to tweet some about Silent Hill and the supposed two games in the works. Let me first clarify upfront I'm not 100% clear on everything. I had heard murmurings about this a couple months ago, but over time more and more solid evidence this is the case has come forth."
The second Silent Hill game could be in pre-production at Kojima Productions. According to reports, Sony is trying to patch things up between Kojima and Konami to bring a Silent Hill game to life. In addition, Norman Reedus (who played the protagonist Sam in Death Stranding) has also said that he is in talks with Kojima about doing a second project.
The reports also suggest that the Silent Hill games would be in development for PS5 and will also support PlayStation VR. Sony has reportedly pitched Kojima on making Silent Hill a narrative-driven title. However, the reports also note that this largely depends on Konami and Kojima Productions coming to terms. For now, only Sony's Silent Hill reboot in active development.
These are only reports so far and no official confirmation has been received from either party.
ALSO READ: Silent Hills Hacker Breaks Out Of The House To Explore The Town In P.T.