Kolkata's Haldiram Bhujiawala Owner Mahesh Agarwal Passes Away In Singapore
Mahesh Agarwal, passed away on Friday night in Singapore.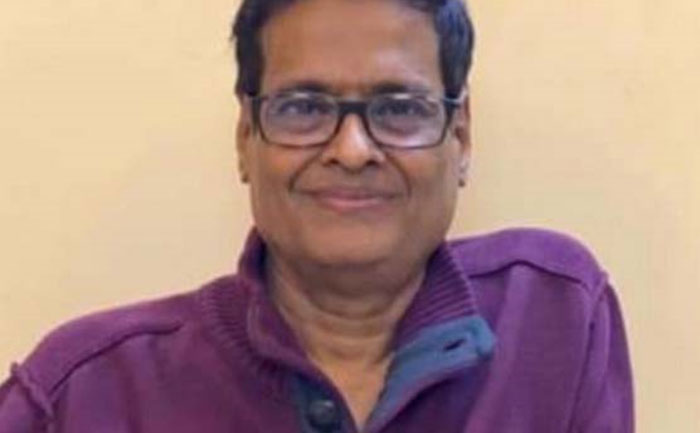 The owner of the Kolkata-based Haldiram Bhujiawala (Pratik Food Products), Mahesh Agarwal, passed away on Friday night in Singapore. As per a report in Times of India, Mahesh Agarwal had been suffering from liver problems and was undergoing treatment in Singapore for three months.
Due to the current situation, the family had to agree to the cremation of the body in Singapore itself. His wife Meena and daughter Avni want to return back to India but they are not able to due to the present scenario.
Avni told from Singapore, "We couldn't save father but the business back in Kolkata has suddenly been left orphaned and we have to go back to save it…" Agarwal was assured of a liver transplant. The surgery was successful but he had developed an infection and later he was shifted from the ICU to a high dependency unit. "The infection generated from candida auris, according to the papers we have received from the hospital," Avni said.
The authority didn't want to take a risk by performing the last rites. The family was said that the body would be sealed in a plastic bag along with the tracheostomy tubes that he was carrying and put inside an electric incinerator. "We had to agree…it was so heartbreaking to see him go that way… but we were helpless," said Avni.
The family has written to all their relatives to connect with ministers, bureaucrats both at the Centre and in the state so that they can be back in Kolkata.
May his soul rest in peace and our deepest condolences to the family.
Also Read: Allu Arjun's Son Ayaan Flaunts His Ninja Skills In This Adorable Video