Sovan Chatterjee quits as minister; CM asks to relinquish Mayor's post too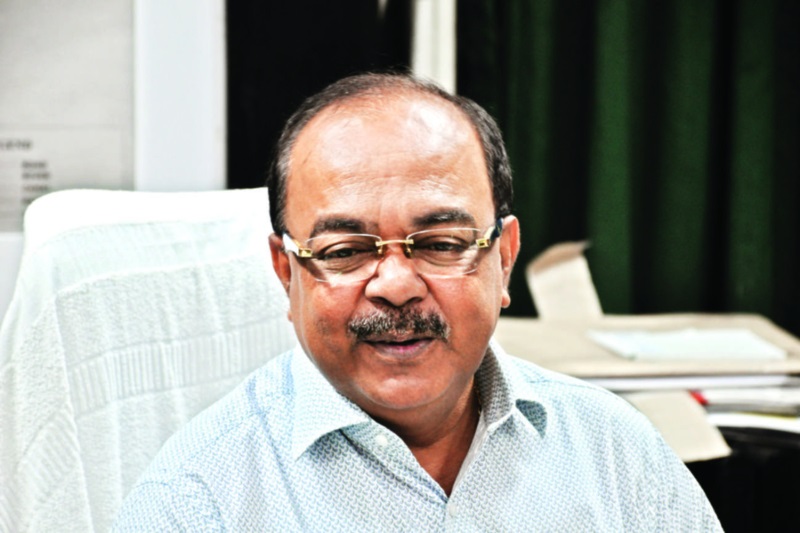 Sovan Chatterjee, who held three important positions as the Kolkata mayor, fire and emergency services and housing minister, on Tuesday resigned from his ministerial positions after an alleged bust-up with West Bengal chief minister Mamata Banerjee.
Chatterjee has also been asked to step down as the Kolkata Mayor, informed Banerjee to the media. She also added that urban development minister Firhad Hakim will now hold both the posts before a new Mayor is elected.
"Earlier he had wanted to step down from his posts on four occasions. However, we thought that he will change his mind and therefore did not accept his resignation. Today, he again tendered his resignation which has been accepted. State minister Firhad Hakim will now look after these two departments. He (Chatterjee) has been asked to step down from his post as Kolkata Mayor as well," said the Chief Minister, reports The Indian Express.
TMC leader Sovan Chatterjee, West Bengal Fire and Emergency Services and Housing minister, has resigned from the state cabinet. State Urban Development and Municipal Affairs minister Firhad Hakim has taken charge of both departments

— ANI (@ANI) November 20, 2018

The 54-year-old is speculated to put his papers down as the Mayor of Kolkata tomorrow.
In the past, Chatterjee shared a very cordial relationship with Banerjee, who eve referred to him by his pet name, "Kanan."
But turmoil in his personal life – on November 2017, he filed for divorce from his wife, Ratna and even moved out of his house in Behala. Chatterjee is also speculated to be in a relationship with a teacher from the Grils College in South Kolkata – has reportedly damaged his work responsibilities.
He was a dedicated worker until he met that woman. He willingly jumped into the fire and let everyone down. This is very unfortunate. We are still fighting our divorce petition in the court but I still love him. Some people just ruined his life," Ratna was quoted by daily following the announcement.
Sources reveal that the CM had constantly taken a jibe at Chatterjee for his failure to perform his work duties properly. He was most recently removed as the environment minister and in October, Chatterjee was also asked to step down as the president of the South 24 Parganas district unit.