Kolkata: Thieves use stick through Panchanan temple ventilator to steal jewellery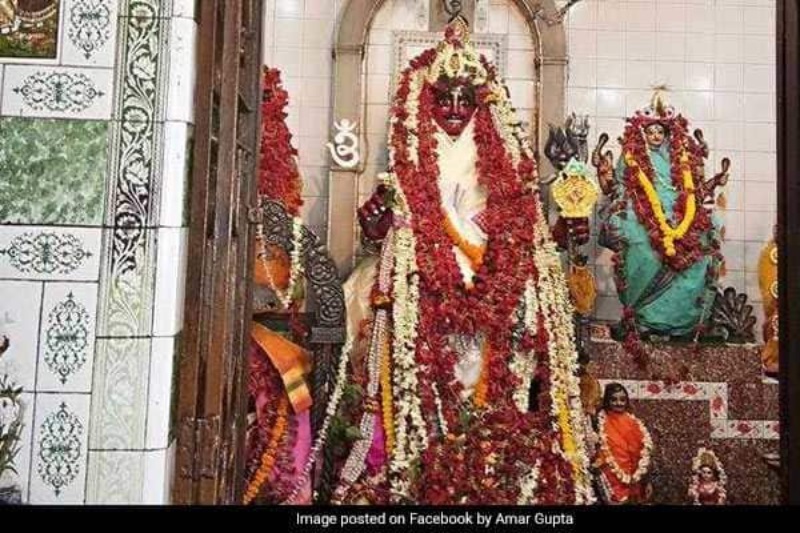 On Sunday, the police said that Jewellery worth lakh of rupees were stolen from Panchanan temple in Kidderpore area of the city, Kolkata.
Notably, gold and silver ornaments worth several lakh were stolen from inside a 250-year-old landmark temple at Kidderpore in the early hours of Sunday. As per the temple priests, two gold chain and 19 silver ornaments that had adorned the main deity inside the Panchanan temple were found missing when the door of the sanctum sanctorum was opened at around 6am.
Apparently, the incident came to light when locals discovered that the jewellery on deities inside the Panchanan temple were missing, a senior officer of Watgange Police Station said.
The senior officer further added, "Going by the circumstantial evidences, it seems that the miscreants took the jewellery using a stick-like object through the ventilator of the temple."
He also said that the burglars also tried to get inside the temple by removing a concrete portion. He added, a forensics team has collected samples from the site.
The senior police officer said, "There are at least nine CCTV cameras in the temple. We are collecting the footage to find out more."
Also read: Delhi: VHP demands fast-track of building Ram Temple