Kris Jenner injured after being tackled by Kim Kardashian's Security
Kris Jenner tackled by Kim Kardashian's security in a case of mistaken identity. Lands in hospital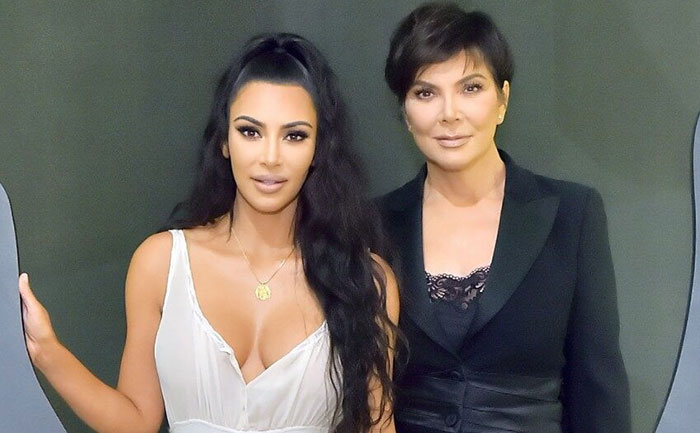 In a case of mistaken identity, Kim Kardashian's mom Kris Jenner was tackled by her security guards while visiting Kim's house with Khloe Kardashian.  Kim was soon carried out on a stretcher to a nearest hospital.  Kim was not at home when the incident took place. She received a frantic call from her sister Khloé Kardashian who informed her of the shocking news.
Kim who is seen travelling in a car with her best friend Jonathan Cheban received a call from Khloe.
Khloe can be heard saying: "Oh my God, Kim, you've got to come. Your whole security just f—ing tackled Mom. We just called 911. This is so crazy."  Kris can be heard yelling "My neck!" in the background.
The reality star began to explain, "We were in the backyard, and mum came down, when she shouldn't have. I told her to go around, and they just tackled her.'"
Kim was left shocked when she saw the security footage of the incident on her phone.
Nevertheless, Kris Jenner is in good health now and she recently appeared on Ellen DeGeneres' show with her daughter Kylie Jenner.
Check out the video: 
Keep watching 'Keeping Up with the Kardashians' that airs Sundays to know more.
ALSO READ: Kendall Jenner Had The Most Untamed Response To Khloe Kardashian