Does BTS member Jimin have a stalker? Fans think so
ARMY is convinced the K Pop star has a stalker. Deets here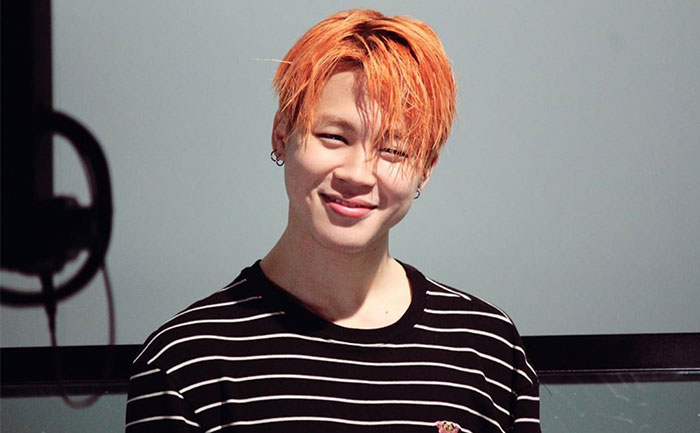 BTS was on a hiatus but are back once again. The much-loved pop group is busy entertaining their fans. But a rumour that BTS member Jimin is being stalked has become a matter of concern for the ARMY. It so happened that when BTS was on vacation, many fans became concerned about Jimin being followed while he vacationed.
Pictures of the star from his vacay in Paris, Maui, Russia and other places were being posted by someone on the social media. Despite members of BTS ARMY asking social media accounts to delete the photos, the photos spread throughout Twitter. Not only pictures even Videos of Jimin in a club and pub were also released.
While Jimin vacationed in Russia, photos of him walking through the streets with friends, eating, and waiting in the airport were also leaked online. BTS fans began to wonder if Jimin was targeted while on vacation. This made fans worry that Jimin has a stalker. A slew of ARMY members took to Twitter to point out that during the BTS hiatus, the band members were literally out there and no one was bothered to take pictures of the K-Pop stars except Jimin's.
Fans are concerned that Jimin has a stalker and have shared their concern on social media. Check out the tweets below to know how concerned they are:
jimin is literally being stalked rn . I'm so fucking sick I hope bighit can issue a restraining order and find this saesangs

— incorrect vmin (@incorrectvmin) September 15, 2019
how hard is it to the leave members alone during their vacation most specifically jimin first the paris situation, him being followed in hawaii and now he got mobbed by 40 people in russia who also collectively stalked him down? im honestly starting to believe he's being followed

— ღ (@stillkiff) September 15, 2019
the fact that joon got away with a whole tour of europe with no leaked pictures & without getting mobbed or bothered and jimin literally getting stalked time and time again continous pictures and videos and info getting leaked, really shows how little respect u have for him

— ♥jm (@jmnbff) September 15, 2019
this is so scary omg I hope he's okay

— ?????? – ? ?????? ???? (@softmaliaa) September 15, 2019
It's common for K-pop idols and Korean public figures to have sasaeng fans. They are fans who engage in obsessive or stalker behaviour.
Do you feel Jimin is being stalked by such sasaeng fan? Do share your views.
Also Read: BTS member Jimin & Alec Benjamin to collaborate for a song