20 Years of Kuch Kuch Hota Hai: Here is the cast then and now!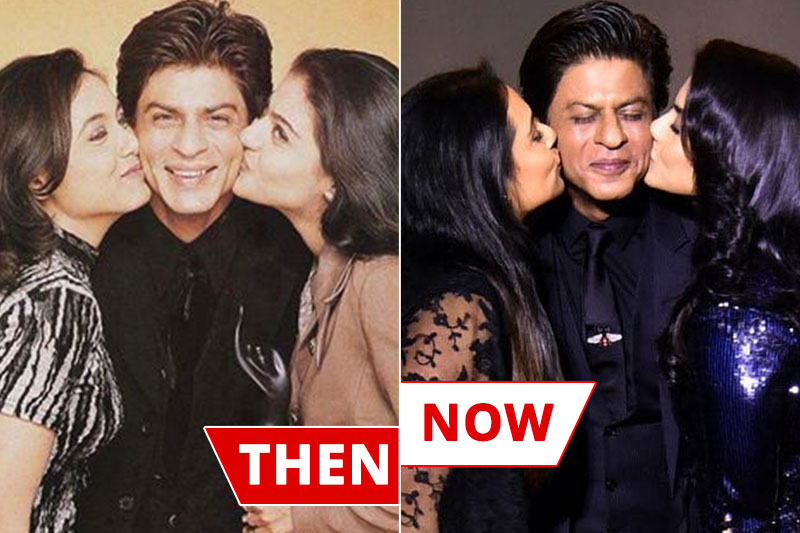 Let's reminisce the good old movie, Kuch Kuch Hota Hai as it completed 20 years. The 1998 Dharma Production movie, left us feeling bittersweet as Anjali (played by Kajol) married Rahul (Shah Rukh Khan) instead of Aman (Salman Khan) eight years after Tina (Rani Mukherji) died.
It has been 20 years since and although the cast members were last seen dancing at Rahul and Anjali's wedding, they stepped out of the wedding venue to walk into different directions. Salman is busy with Bigg Boss 12 and the filming of Bharat whereas Sana went from "singing and dancing" to now starring in Comedy Circus.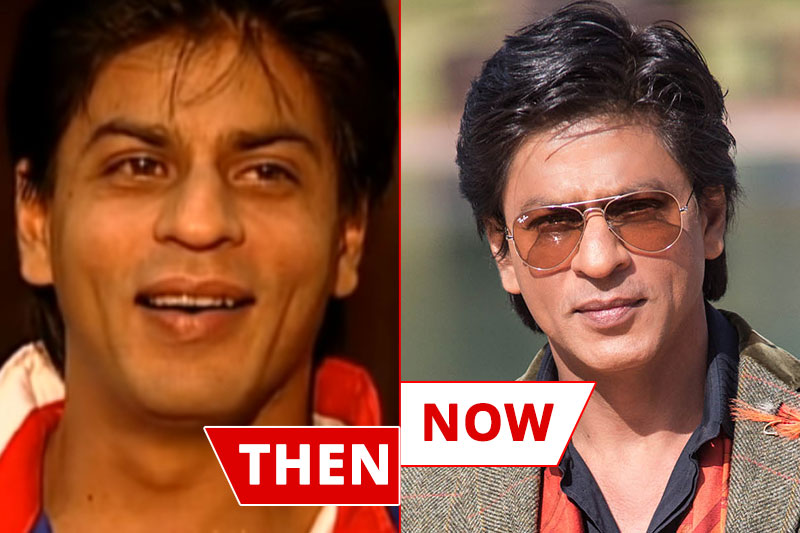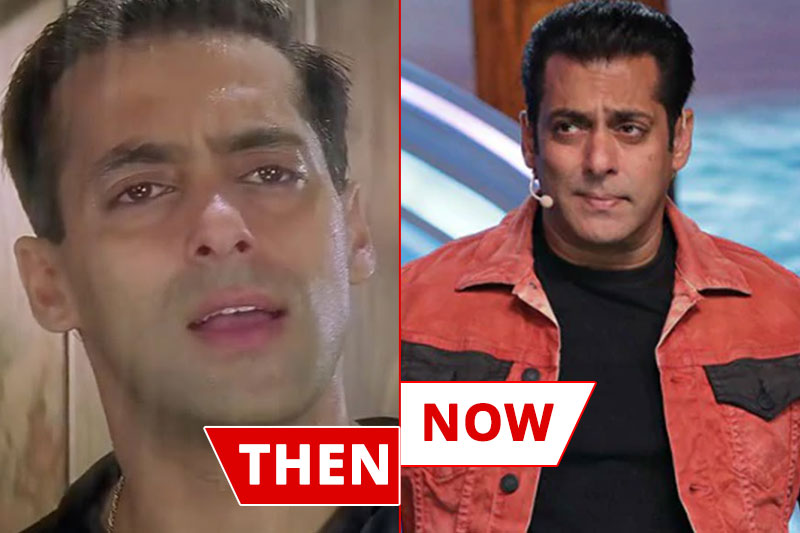 From fighting while playing basketball, to starring in Zero and Helicopter Eela, the two protagonists have come a long way.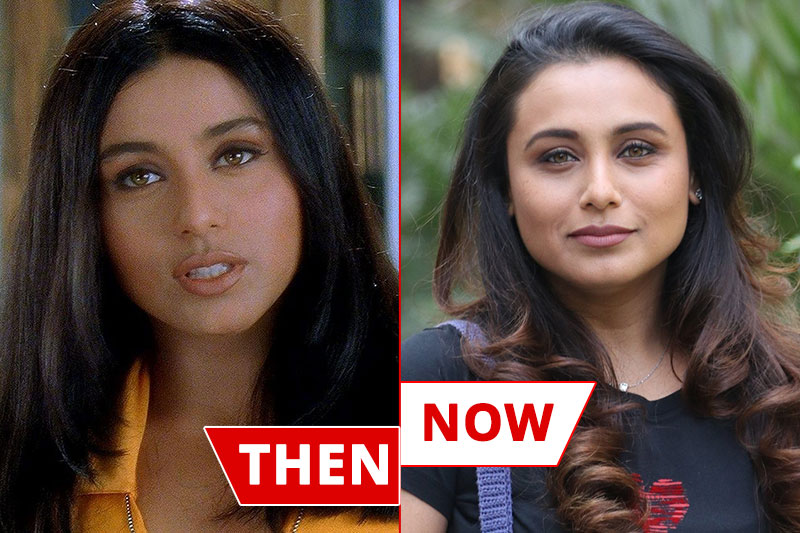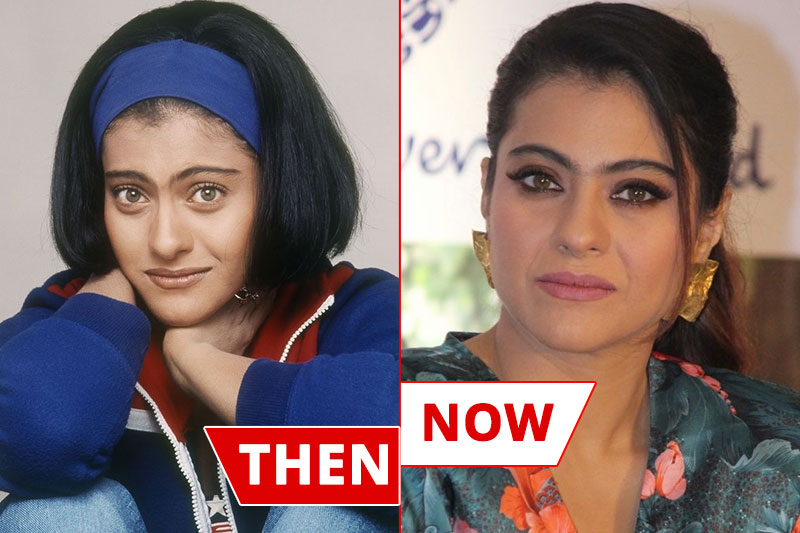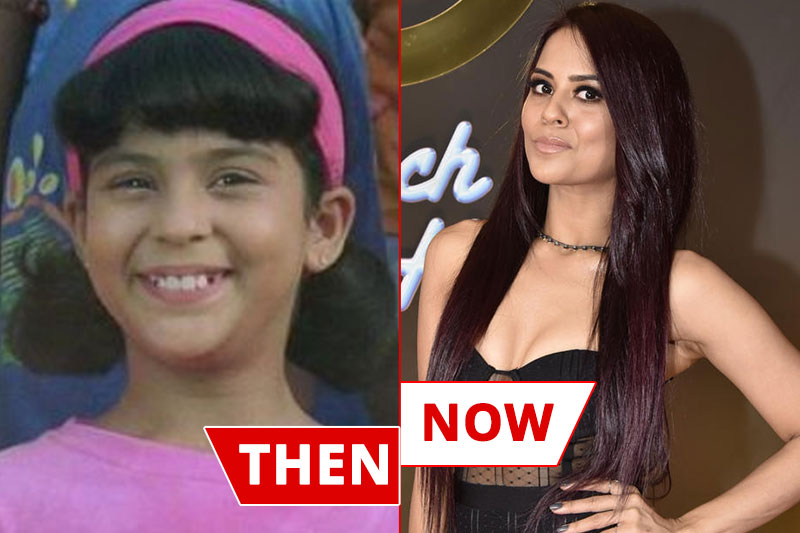 What are Anupam Kher and Archana Puran Singh doing?
Principal Malhotra played by Anupam Kher was one of the most adorable characters in the movie. The actor will now be seen playing a doctor in New Amsterdam, an international TV show. How cool is that? He also reminds us of Archana. The actress, who played Ms Briganza in the movie, now judges Comedy Circus – yup, the same show where our little Anjali aka Sana is trying her hand at comedy.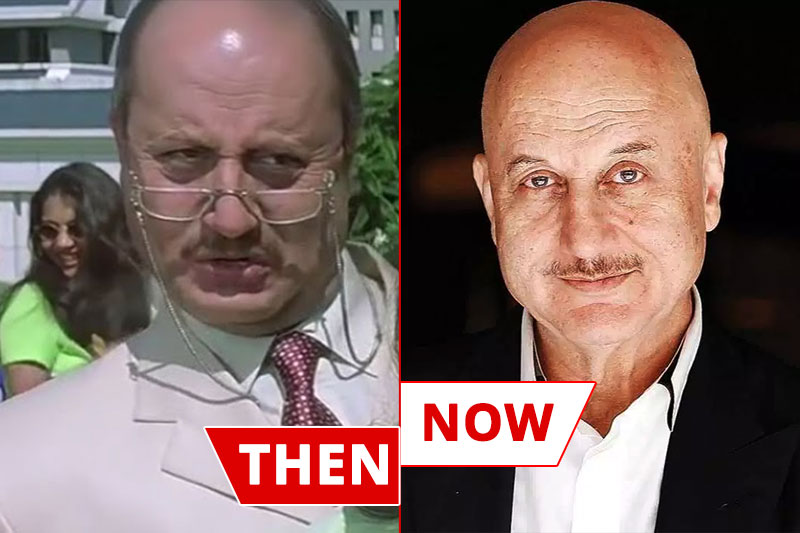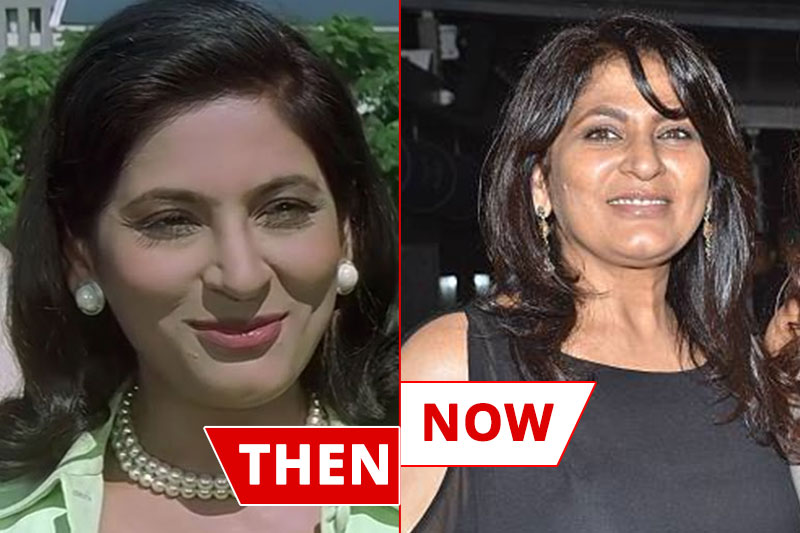 Rifat Bi has been featuring in several TV shows and movies in different roles.
When Farida Jalal took on the role to play Anjali's Dadi, we had no idea she would redefine the role of grandmothers. The cool granny, who ran away with Anjali to Shimla, made us wish we had similar grandparents.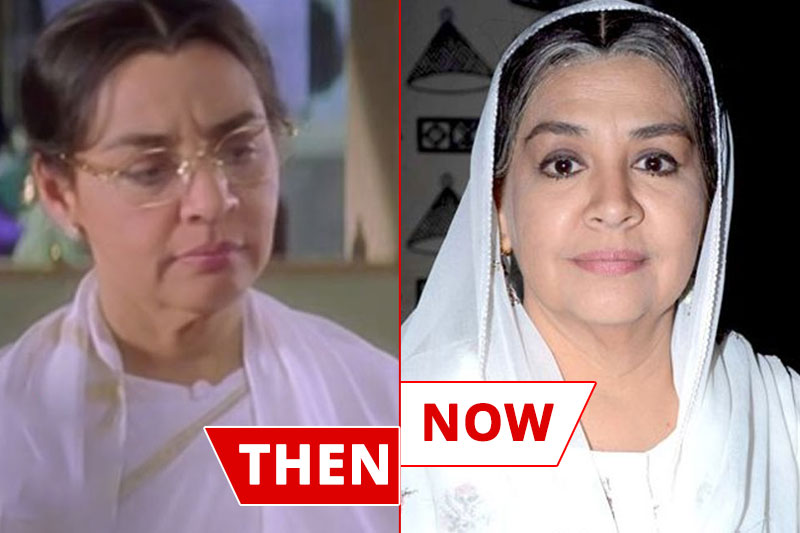 After cool granny, we cannot not talk about Col. Almeida aka Johnny Lever. Dadi and Almeida's hysterical relationship in the rather emotional second half entertained all of us.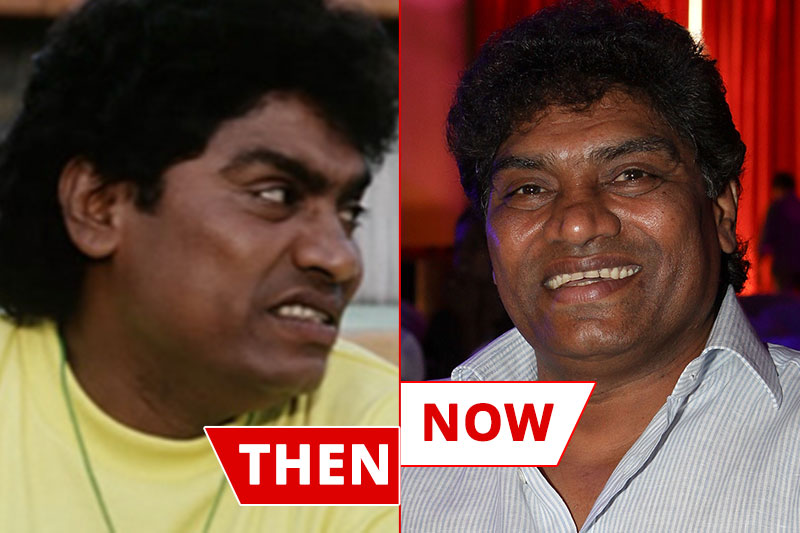 One character which we cannot forget is the silent sardar played by Parzan Dastur. I still walk on the beach on a star-studded night counting the stars on my fingers because of Dastur. The adorable little boy has grown up to feature in a couple of ads.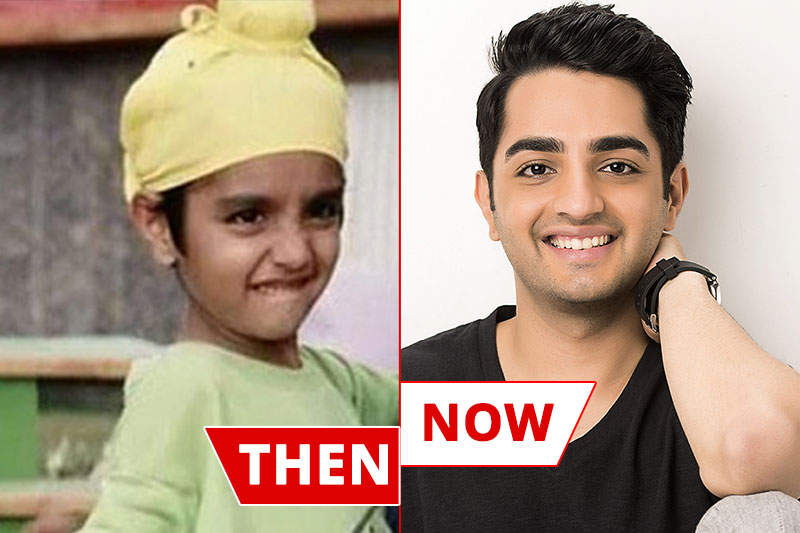 Also read: Kajol reveals why nobody approved of wedding with Ajay Devgn