Kumkum Bhagya Dec 24, 2019 written update: Abhi finds out that Ranbir and Rhea are in trouble
In Kumkum Bhagya upcoming episode Abhi and Vikram get to know that Ranbir and Rhea are in trouble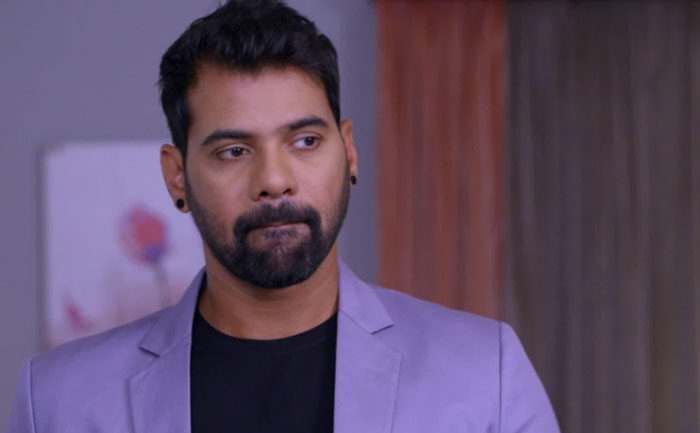 In Kumkum Bhagya Dec 23, 2019 written update: Rhea accepts Ranbir's apology and also calls him her boyfriend. To which, Ranbir is happy that Rhea has stopped doubting him and Prachi. Following which, he decides to take Rhea out on a date but Prachi at that time enters the room to say that he needs to go the bank to actually apply for a loan.
Next to this, Ranbir makes a decision to go the bank with Rhea and also to take her out on a date. In addition to this, Prachi follows both of them as Ranbir forgets a particular file in the office. Also, Prachi finds the security guard at the bank unconscious to her shock.
Furthermore, she tries to warn Rhea that something is wrong. Not only that, she even goes to an extent to warn Ranbir that robbers are at the bank but it is too late to control the situation. Meanwhile, Ranbir helps Prachi hide and also decides to save Rhea as well in that matter.
Talking about, Kumkum Bhagya Dec 24, 2019 upcoming episode, Ranbir can be seen fighting one of the bank robbers who points a gun at him accurately. He then tries to stop the robber from shooting at any cost. Nextly, Prachi walks up from behind and hit at the robber on his head.
Thereafter, the wounded robber falls down unconscious and it is at that moment that Ranbir thanks Prachi. Somewhere else, Vikram and Abhi are in the office when they get to know that there is a robbery at the KBK bank. Abhi recalls that it is the same bank where Ranbir and Rhea have apparently gone.
Will Abhi reach in time to save both of them? Stay hooked to The Live Mirror to find out what happens next.
Also Read: Kumkum Bhagya Spoiler: Prachi To Get In Trouble Again?