Kumkum Bhagya Jan 16, 2020 written update of full episode: Aliya to devise plan to separate Prachi and Ranbir?
In Kumkum Bhagya upcoming episode Aliya to make a new plan to separate Prachi and Ranbir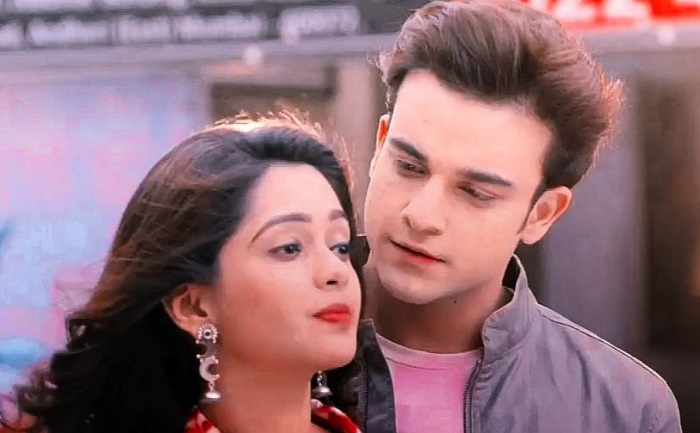 In Kumkum Bhagya Jan 15, 2020 written update: Lohri celebrations are happening with joy and fervour in the Mehra house. Meanwhile, Ranbir lovingly stares at Prachi and is unable to take his eyes off her. At the same time, Pragya notices Abhi but then ignores him thinking that he has come for performing in the event.
Sometime later, Meera confesses to Pragya that she is actually in love with Mr. Mehra. It is then that Pragya is happy to learn the fact that Meera has fallen in love with someone unknown by the fact that the person is Abhi. Somewhere else, Aliya devises a new plan to separate Prachi and Ranbir once and for all.
Moreover, she tells Rhea that she has hired a girl named Maya who will accuse Ranbir of molesting her and create chaos in his life thereby. To which, she adds that Ranbir will return to Rhea when Prachi will refuse to believe him.
Talking about Kumkum Bhagya, Jan 16, 2020 upcoming episode, Aliya and Rhea discuss about Ranbir . She tells her that she is aware of the fact that Ranbir is Rhea's first love and she will go to any heights in any way to help her win back Ranbir's love.
What will happen now? Stay hooked to The Live Mirror to find out.
Also Read: Kumkum Bhagya Jan 15, 2020 written update of full episode: Aliya makes another plan against Prachi