Kundali Bhagya Jan 20, 2020 written update: Sarla to ask Luthras to release Preeta?
In Kundali Bhagya upcoming episode, Sarla tries her best to get Preeta out of Jail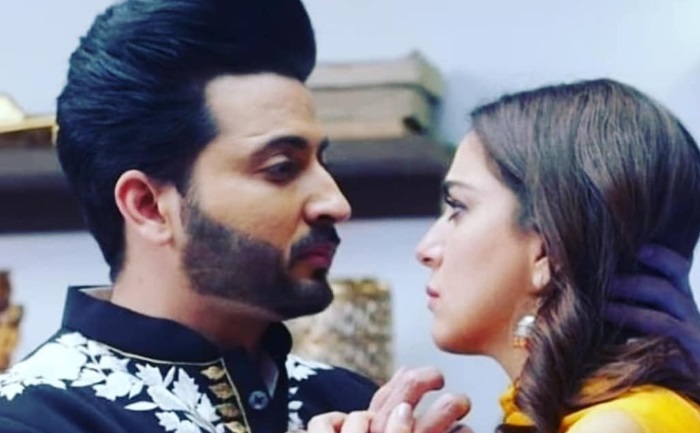 In Kundali Bhagya Jan 18, 2020 written update: Mahira promises Preeta that she will tell Police the truth no matter what. As and when the police enter the room, Mahira claims that Preeta is the one who wants to kill her. Meanwhile, Sherlyn forces the police to arrest Preeta.
What's next is, Karan tries badly to call Preeta but somehow she is unable to answer the phone. Later, he goes to the hospital with Rakhi and is extremely shocked to hear that Preeta tried to kill Mahira.
It is then that Rakhi and Karan refuse to believe Mahira but Sherlyn comes in support of Mahira and says that she saw Preeta trying to kill Mahira. Moreover, Shristhi calls up Sarla and informs her regarding Preeta's arrest.
Talking about Kundali Bhagya Jan 20, 2020 upcoming episode, Sarla convinces the police that Preeta is really innocent. But in response, the police ask Sarla to get permission from the Luthras as well as request them to take back their complaint for Preeta's release.
Mahira tells Karan that Preeta was the one who wanted her to back out from her wedding with him. Hearing this, what will Karan do now? Will Karan now get Preeta out of jail? Stay hooked to The Live Mirror to find out what happens next.
Also Read: Kundali Bhagya Jan 18, 2020 written update: Preeta to be arrested again?