Kundali Bhagya Jan 18, 2020 written update: Preeta to be arrested again?
In Kundali Bhagya upcoming episode Sherlyn to accuse Preeta of trying to kill Mahira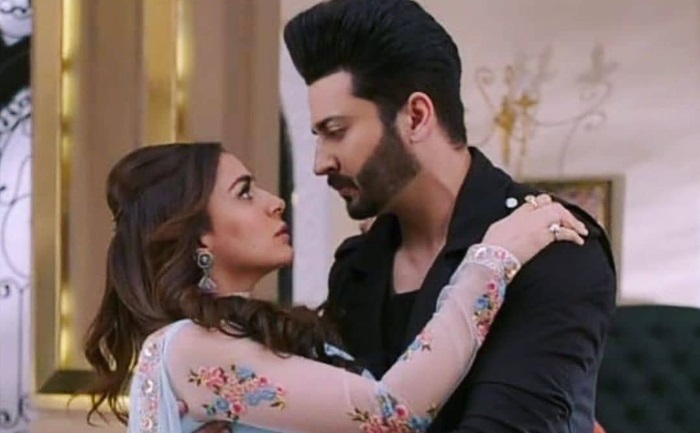 In Kundali Bhagya Jan 17, 2020 written update: Kareena gets a call from Sherlyn who informs her about Mahira's accident. Also, somewhere else, Mahira convinces the doctor that her condition is really bad. Not only that, she tells that Preeta wants to harm her and thereby kill her as well.
In the meantime, Mahira offers money to the doctor and then asks him to keep her for a few days in the hospital too. What's next is, Karan drops Rishabh at the hospital and returns home. Kundali Bhagya Jan 15, 2020 written update.
Suddenly, he receives a shocker knowing that Mahira has unfortunately met with an accident. Moreover, Sherlyn calls up the police and then informs that Preeta is the one who tried to kill Mahira.
Talking about Kundali Bhagya Jan 18, 2020 upcoming episode, Sherlyn accuses Preeta as well as Shrishti of doing all this drama. Not only that, she asks Police not to waste their time and immediately arrest Preeta in a way implicating her for the accident.
Sadly, Preeta tries to convince everyone that she has indeed not done anything and also the fact that Sherlyn is not aware of the truth. Later, the police official asks Preeta to accompany them to the police station and also prove her innocence. As a consequence, Preeta is arrested by the police and then taken away as well.
Will Karan come to Preeta's rescue now? Stay hooked to The Live Mirror to find out what happens next.
Also Read: Kundali Bhagya Jan 17, 2020 Written Update Of Full Episode: Sherlyn To Make New Plan Against Preeta?