Kundali Bhagya Jan 24, 2020 written update: Karan learns Rishabh released Preeta
In Kundali Bhagya upcoming episode Karan finds out that Rishabh has released Preeta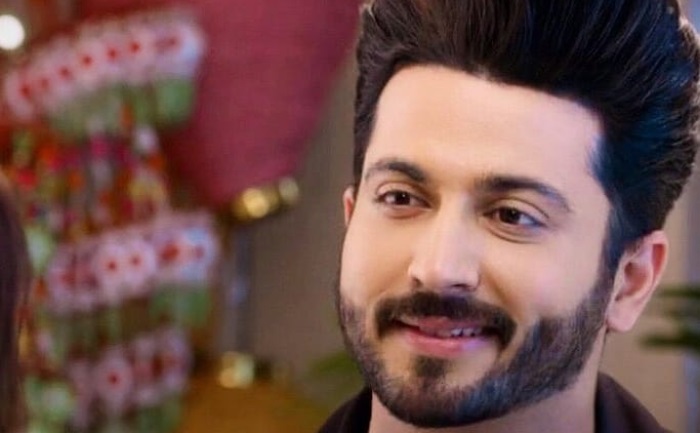 In Kundali Bhagya Jan 23, 2020 written update: Preeta asks to Shrishti why Karan is not at police station. All of a sudden, Preeta realises that Karan has ignored all of Shrishti's calls. In the meantime, Rakhi refuses to listen to Kareena or even Sherlyn when they scold her of taking Sarla's side partially.
Meanwhile, Karan suggests Kareena that she did the right thing by refusing to help Sarla. Somewhere else, Rishabh goes from the airport straight to the police station. Also, he calls his lawyer and releases Preeta on bail and also takes back the complaint that Sherlyn had made against Preeta.
In Kundali Bhagya Jan 24, 2020 upcoming episode, Karan goes to the police station only to discover that Preeta is released. It is then that the police inspector tells that Rishabh came to the police station and released Preeta.
However, Karan is shocked to know that Rishabh saved Preeta already. Moreover, Rishabh goes home and then defends his actions. He also says with firm resolve that he doesn't believe Preeta tried to kill Mahira which is why he got her out of jail.
But Kareena is against Rishabh's decision. What will Karan do now? Stay hooked to The Live Mirror to find out what happens next.