KUWTK star Khloe Kardashian's face looks 'unrecognisable' in THIS pic
Khloe Kardashian's fans have accused of getting cosmetic surgery done.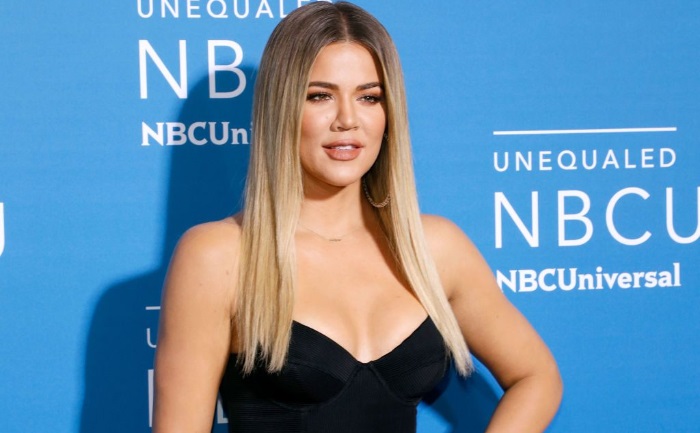 American personality, Khloe Kardashian has been trolled once again and accused of getting cosmetic surgery done. Khloe Kardashian posted a set of photos that showed her fresh new dyed blonde hair color in a pink corset.
She took to her official Instagram handle and uploaded a photo on September 4, she captioned, "Hydrated and Healthy!"
Check it out:
The main aim of these photos was to highlight her freshly dyed hair. Unfortunately, fans called her face "unrecognisable" and the fans assumed that she had got a nose job done.
An Instagram user commented on her photo saying, "Please stop doing things on your face. Please", while someone else said: "God your face has so many surgeries it's overwhelming."
Another user bluntly wrote, "Delete this I'm scared."
One more comment read, "Your changing your face too much @khloekardashian it's getting 'not' natural."
"I want the old KoKo back' ? we miss you sincerely one of your greatest fans!" said another
While talking to Vogue recently, Khloe Kardashian denied going under the knife and having a nose job done. She also admitted that having surgery does not sit well with her.
"One of my favorite things is nose contour, but this does stress me out a little bit because … in person, and how cameras reflect and light, everything looks different."So sometimes I will contour my nose and in real life, I think I look so good, and then in some photos, I look crazy." she said.
On another note, "Keeping Up With The Kardashian" Season 17 starts next week, and the fans are looking forward to more drama this season.