Kylie Jenner and Travis Scott to get back together? Deets Inside
Kylie Jenner and Travis Scott are considering getting back together. Read to know more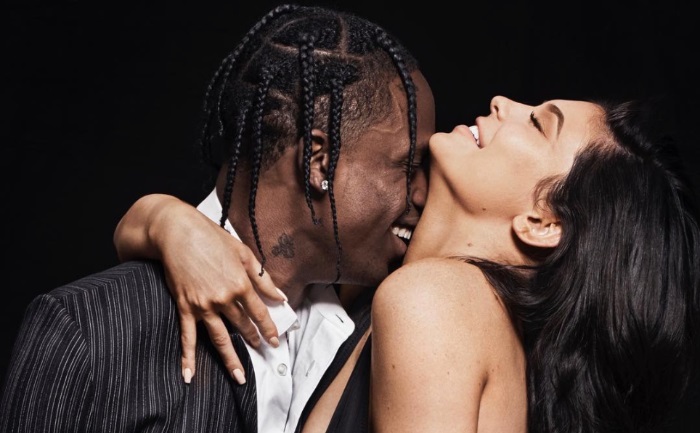 Days after Kylie Jenner and Travis Scott announced to take a break from their 2-year old relationship there are rumours doing the rounds that they might be considering getting back together.
A source revealed to E! News,"They both know it's inevitable, they just needed some breathing room to work out a few of their issues. They want to make it work and have both expressed they miss each other and are still in love with one another'
Further, there was news that the ex-couple is just "taking space apart," but were in touch because of their daughter, Stormi Webster.
Travis Scott also broke his silence on the cheating allegations and wrote on his Instagram story saying, "It's really affecting when you see false things said about you. Once again, these false stories about me cheating are just simply not true. Focusing on life, music, and family at this moment is what's real"
On the other hand, Kylie Jenner shut down the rumors and wrote on Twitter saying, "The internet makes everything 100 times more dramatic than what it really is. There was no "2am date with Tyga". You see me drop two of my friends off at a studio that he happened to be at."
Talking about her relationship with Travis Scott post-breakup she tweeted, "Travis and I are on great terms and our main focus right now is Stormi‼ our friendship and our daughter is priority"
The ex-couple were last seen together at the premiere of Travis's Netflix documentary 'Travis Scott: Look Mom I Can Fly' on August 28, along with Stormi Webster.