Khloe Kardashian looking all brown, resembles Kris Jenner
In her sister's Kylie Jenner's new video, she got trolled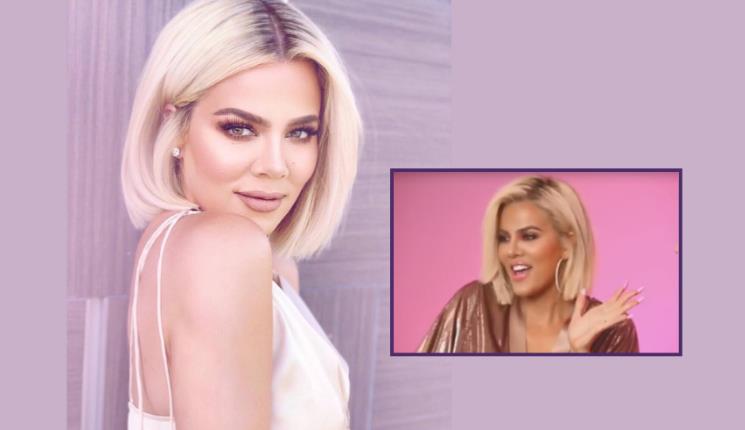 Yesterday we came across Kylie Jenner's latest post which was a video. The video featured her half-sister Khloe Kardashian. The video was about the launch of their new makeup collection named 'Koko Kollection'.
The video was captioned as "In honor of the Koko Kollection launching TOMORROW! i asked @khloekardashian some burning hard questions ?? check out my YouTube channel to see the new video!"
The entire video is on her youtube channel. Now the main focus of the fans and the viewers was not the questions asked or the answers, but the striking similarity of Khloe with her mother Kris Jenner. She also seemingly has a different looking nose and looks more dark and brown than ever before.
Several people have commented like "why Khloe changed races tho ?" and "Is there something different of Khole's nose ?".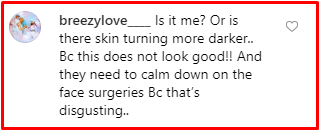 All these comments are a troll to the famous Kardashian sibling. People have gone overboard calling Khloe a 'cookie' who stayed in the oven for too long. Either its too much tan or its too much bronze make-up.
This is the third round of the launch of their Koko Kollection. The launch will take place at 3 pm PST on the 14th of June. The Kardashian sisters have often been the focus of all attention for right as well as wrong reasons and this is one of the wrong reasons.
Also Read: Khloe Kardashian And Kylie Jenner Accused Of Photoshopping Their Picture; Troll Says, 'Looking Unrecognizable