Kylie Jenner goes makeup-free & her lips look half of her usual size in THIS Pic
Kylie Jenner looks all natural than ever as she enjoys her birthday yacht vacation on the Italian island of Capri!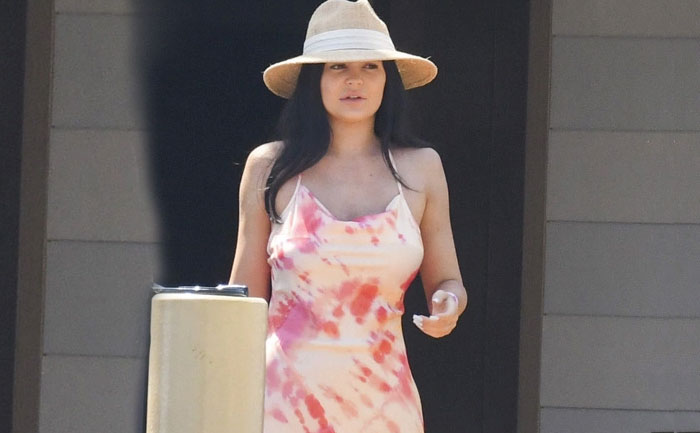 The reality star, Kylie Jenner who is all set to celebrate her 22nd birthday on August 10, is currently holidaying in Italy along with her boyfriend Travis Scott, mom Kris Jenner and bestie Stassie Karanikolaou. There are several other known people such as Scott Disick and his girlfriend Sofia Richie are also on the same trip. The entire group is reportedly staying aboard the "Tranquility" yacht which costs a staggering $250 million.
There are several pictures of Kylie Jenner from her Italy vacation have made their ways on social media. In one of the pictures, she opted to go out without applying any makeup. Notably, it happens very often when we get to see Kylie Jenner without makeup, becuase she always gammed up irrespective of what the occasion is. In her recent make-up free picture, her lips appeared to be small in size.
Check out the picture below: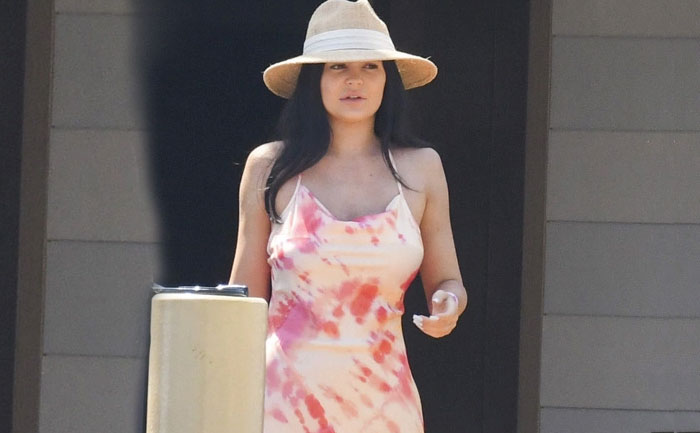 Interestingly, Kylie Jenner has recently launched own skincare Kylie Skin, which produces dermis products, including face washes, scrubs, moisturizers and makeup removing wipes.
According to reports, for her birthday celebration, Kylie has rented a mega-boat for $1.2 million a week, which also includes a staff of 29, and luxe amenities like a swimming pool, theatre, and sauna. There were rumours flying high that Kylie and Travis Scott will be getting married during their week-long birthday celebration.
Travis and Kylie share a 1-year-old daughter, Stormi Webster — who is also vacationing in southern Italy with her celebrated parents.
ALSO READ: Is Kylie Jenner Expecting Second Child? A Mysterious Voice Says, "I'm Pregnant"