Central Government Places Lakshmi Vilas Bank Under Moratorium Till December 16
On Tuesday, The Central Government Has Placed A Moratorium And Limited The Withdrawal To Rs. 25,000 For The Tamil Nadu Based Private Sector Bank- Lakshmi Vilas Bank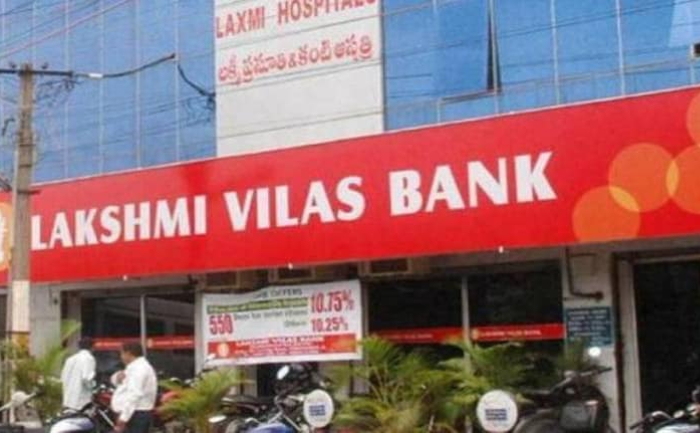 As per the latest reports the financial position of the Tamil Nadu based, Lakshmi Vilas Bank has undergone a steady decline and it has faced an incurring loss for over last three years. The losses have highly affected its net-worth, as per the RBI report. In a new development, the Central Government has placed a moratorium and limited the withdrawal amount to Rs.25,000 for next one month.
As per the statement by the Reserve Bank Of India, "The financial position of The Lakshmi Vilas Bank Ltd. (the bank) has undergone a steady decline with the bank incurring continuous losses over the last three years, eroding its net-worth. In absence of any viable strategic plan, declining advances and mounting non-performing assets (NPAs), the losses are expected to continue. The bank has not been able to raise adequate capital to address issues around its negative net-worth and continuing losses. Further, the bank is also experiencing continuous withdrawal of deposits and low levels of liquidity. It has also experienced serious governance issues and practices in the recent years which have led to deterioration in its performance. The bank was placed under the Prompt Corrective Action (PCA) framework in September 2019 considering the breach of PCA thresholds as on March 31, 2019."
Just in: Government imposes a one-month moratorium on Lakshmi Vilas Bank. Cash withdrawal limit of Rs 25,000 imposed tor depositors. pic.twitter.com/UytPCM4h3G

— Somesh Jha (@someshjha7) November 17, 2020
Apparently, the troubles for the bank started from the year 2019, when the RBI had rejected a proposal for its merger with shadow lender Indiabulls Housing Finance.
The borrowers can only withdraw up to the cost Rs. 25,000 only for unforeseen expenses such as medical treatment, education etc. during the pandemic Coronavirus outspread situations, as per the Ministry of Finance. 
For more such updates, stay hooked on to The Live Mirror.
Also Read: Haryana: 11-Year-Old Boy Steals Rs 20 Lakh From Jind Bank