Last minute Kardashian B-Day Bash owing to Californian Wildfire
Rob Kardashian's daughter Dream Kardashian had a last minute birthday party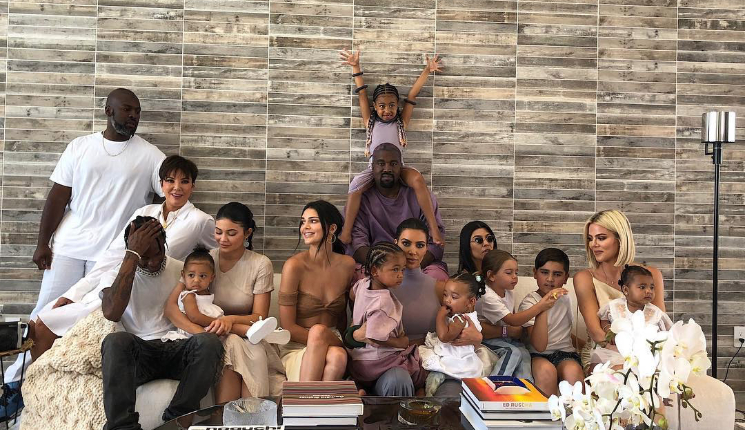 The wildfires in California have been worsening by the days. The wildfire has affected a lot of people and they have lost life and property. Even the entire Kardashian-Jenner family was badly affected. Their neighbourhood was pretty much badly affected.
Khloe Kardashian was in a panicky state. She was confessing that she had no escape plans. "Like, where the hell am I going? I need to figure this out, but I just feel like once I start packing my bag…it just makes it way too real. So, I'm kind of in disbelief" she said.
Rob Kardashian's daughter Dream Kardashian had her birthday approaching. The father had plans for his princess. Inspite of being asked to evacuate, Rob Kardashian was stubborn to not leave the house as balloons and cakes were being delivered for his daughter. Inspite of Khloe's concern, she was unfazed.
But now gradually, the calamity was taking a back seat. Things were going back to normal. All the sisters started looking out for each other ensuring that they do not scare off the kids.
Now that Dream's birthday party was to be organized before, was now being organized at Kylie Jenner's residence. So Dream Kardashian finally had her birthday party.
While all this fun was there, the Kardashian and Jenner family was concerned about the victims. Kim and husband Kanye West donate $500,000 to wildfire relief efforts, but Khloe also went on to donate much-needed supplies.
Also Read: Kim Kardashian And Kanye West Welcome Baby Number 4