Avengers: Endgame Directors reveal why more of the Vanished returning to life were not shown
Russo brothers reveal why they didn't explore the return of half the world's formerly vanished population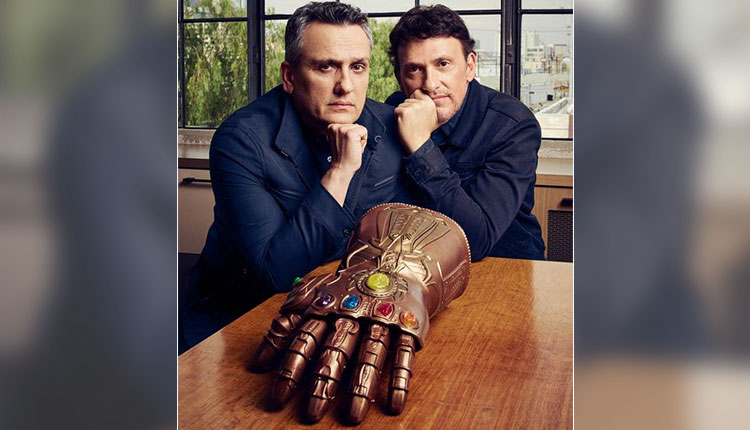 'Avengers: Endgame' is minting at the box-office ever since its release. The makers of the film had imposed a spoiler ban which they recently ended and ever since we have been flooded with a number of BTS videos and pictures. Today the directors Anthony and Joe Russo have opened up on why they didn't explore the return of half the world's formerly vanished population after they were willed back into existence by the Hulk (Mark Ruffalo).
The Russo brothers said that because it was more 'emotionally arresting' to instead keep the focus on characters audiences are already familiar with.
Joe Russo told Slate, "Well when we see those things in movies, I just feel like I disconnect from them because I don't know those people. And so we always try to find a way to tell that story through the characters that we have and that we care about."
Anthony Russo added, "We feel like that's more emotionally arresting, is the characters that the audience has been following through this narrative, realizing the catharsis of that moment with those characters. And as directors, we'd rather direct a scene between Elizabeth Olsen and Jeremy Renner than with Extra 4 and Extra 5."
There was a reunion between Hawkeye and his family member and another was between Peter Parker and his bestie Ned after they are resurrected.
'Avengers: Endgame' that is a final battle between the superheroes and their arch enemy Thanos is on a minting spree all over the globe. The Marvel film has already broken the record of Infinity War and is still running strong.
.
Also Read: 'Avengers Endgame' New Trailer: is a walk down the memory lane