Judge rejects Amazon's attempt to require arbitration in lawsuit over Alexa recording kids
Suits allege Alexa violated laws by recording children's voices without consent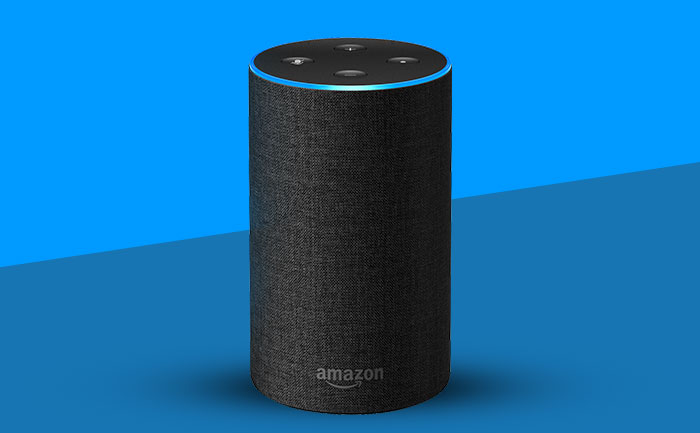 U.S.Magistrate Judge Michelle Peterson proposed an order yesterday that would stop Amazon from forcing arbitration and dismissing a class action suit over Alexa recording kids without consent.
The lawsuit alleges that Alexa devices are recording children without their consent and violating at least eight state laws regarding recordings.
"Alexa routinely records and voiceprints millions of children without their consent or the consent of their parents," a complaint filed on behalf of an 8-year-old boy said.
The complainant include 23 such children who filed the suit though their parents.
The simple argument here is that while the parents entered into a contract with Amazon while purchasing and activating Alexa-enabled computing devices that requires disputes to be settled through arbitration, the children did not.
Lawyers, on behalf of the company, have argued that the contract should be applicable to the children too as they  also use Alexa constantly.
Peterson has denied that proposition stating that any individual who directly benefits in some way from a service – even though someone else entered a contract to obtain it – can not be bound to settle any resulting dispute through arbitration.
Peterson further added that this "would lead to absurd results, as even a casual visitor to a residence could be bound by an agreement without notice."
Google's device chief, Rick Osterloh, when asked in a BBC interview if people should be notified when these devices are in use, said "Does the owner of a home need to disclose to a guest? I would and do when someone enters into my home, and it's probably something that the products themselves should try to indicate," he said.