'Leave Immediately': US, UK Warn Citizens of Threat to Kabul Hotels
'Leave Immediately': US, UK Warn Citizens of ISIS Threat to Kabul Hotels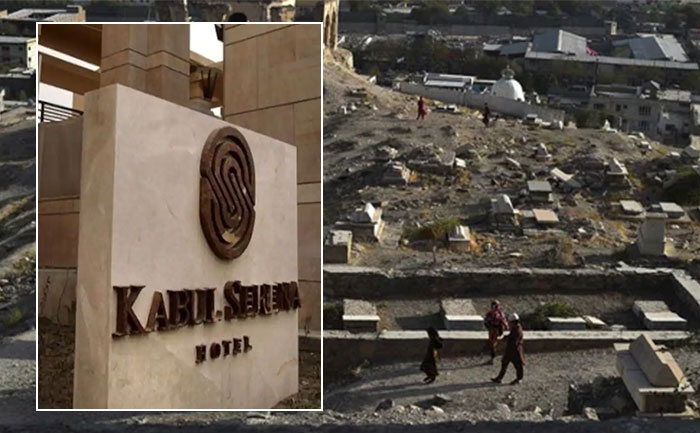 The United States and Britain warned their citizens to stay away from hotels in the Afghan capital Kabul. They warned citizens to stay away from Serena, a luxury hotel. It has been the target of attacks by the Taliban in the past.
"US citizens who are at or near the Serena Hotel should leave immediately," the US State Department said. They cited "security threats" in the area.
The UK Foreign Office said: "In light of the increased risks you are advised not to stay in hotels, particularly in Kabul (such as the Serena Hotel)."
The Serena is the best-known luxury hotel in Kabul.  It is popular with foreign visitors before the city fell to the Taliban. Serena has twice been the target of extremist attacks.
The warning comes days after the Islamic State Group claimed a bomb attack in the northern city of Kunduz on Friday. The blast ripped through a mosque during Friday prayers. 100 worshippers were killed and wounded in the attack. It was the bloodiest assault since US forces left the country in August.
Over the weekend, Taliban and US delegations held their first face-to-face talks. The meeting was held in the Qatar capital Doha. The talks "focused on security and terrorism concerns and safe passage for US citizens, other foreign nationals, according to State Department spokesman Ned Price.
According to the State Department, the discussions were candid and professional. The US officials reiterated that the Taliban will be judged on its actions, not only its words.
Also Read: Afghanistan Mosque Blast: 100 Dead & Several Wounded