Leonardo DiCaprio's Girlfriend Camila Morrone steals show at Cannes
The 21 year old looked absolutely stunning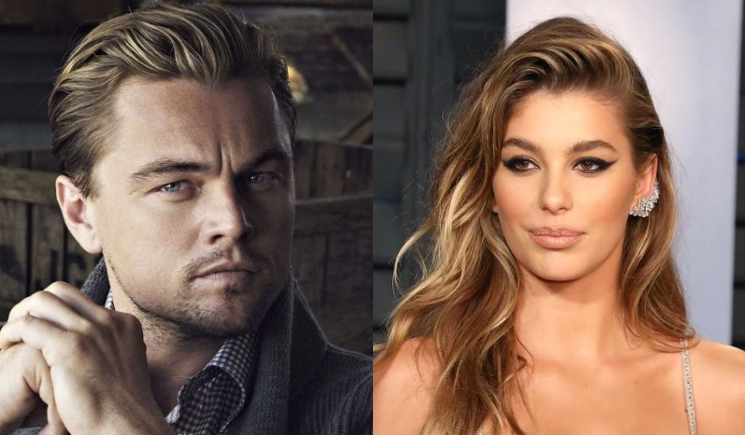 The Cannes Film Festival is in full swing. The films are being screened and the red carpet is being graced. The best part is a Quentin Tarantino film being screened.
Leonardo DiCaprio was present with the entire cast to be a part of the entire screening. While he came to the prestigious screening, he was also accompanied by his 21-year-old girlfriend Camila Morrone.
The young and charming lady is a popular model from the States.
The dazzling damsel left the temperatures soaring while she walked along the red carpet at the Cannes Film Festival. The white attire was in complete contrast with the red carpet. That just helped her stand out. The other attires of her also are absolutely pretty which were for the screening.
The show was stolen away completely stolen away. The couple of Leonardo Di Caprio and Camila Moronne as such is pretty adorable and lovely.
Also Read: Brad Pitt, Leonardo And Others Attend Once Upon A Time In Hollywood Screening