Lili Reinhart and Cole Sprouse troll rumours about breakup with W cover
The duo take a dig at the rumours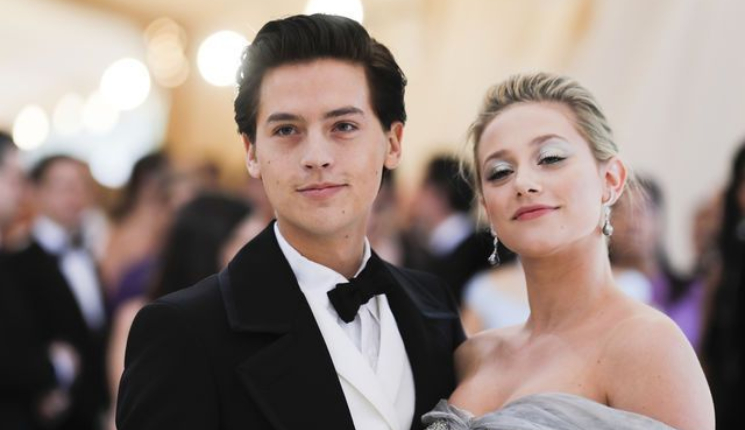 Lili Reinhart and Cole Sprouse had been going out for quite a while untill the media as flooded with rumours of the duo breaking up. But then, who knew that the rumours would have had a sassy comeback by the couple.
The Riverdale actors shot for the cover of the W Magazine and have posted it on their social media with mind blowing captions.
Lili Reinhart has captioned it as "BREAKING: A reliable source has confirmed that none of you know shit" while Cole Sprouse has captioned it as "UNPRECEDENTED: Cole Sprouse and Lili Reinhart consume the flesh of 'reliable sources' to fuel their bacchanalian sex cult".
Infact, W Magazine has shot a couple of covers and they have been amazing.
Cole Sprouse said in W Magazine's interview, "Lili is an incredibly talented individual who speaks for herself and deserves her own voice box in every single way," ….. "That alone is justification enough for me to do it like this. I don't think we're weaving two different narratives here."
On the other hand, Lili said, "We're acknowledging that we're in a relationship, but it's a small part of who we are as people. We want our own separate identities"
Lili has also said with regard to the rumours, "Now that I'm X amount of years in, I do appreciate the privacy we have, that he's encouraged me to take. No one knows how long we've been together, and no one will until we're ready to say it. No one knows how we fell in love, except for our close friends and us. It's really special."
Also Read: Gemini Man : Watch The BTS Video To See How Young Will Smith Was Created!