Video: Lisa Haydon announces third pregnancy, reveals baby's gender
'Queen' actress Lisa Haydon took to her Instagram handle to announce her third pregnancy with Dino Lalvani.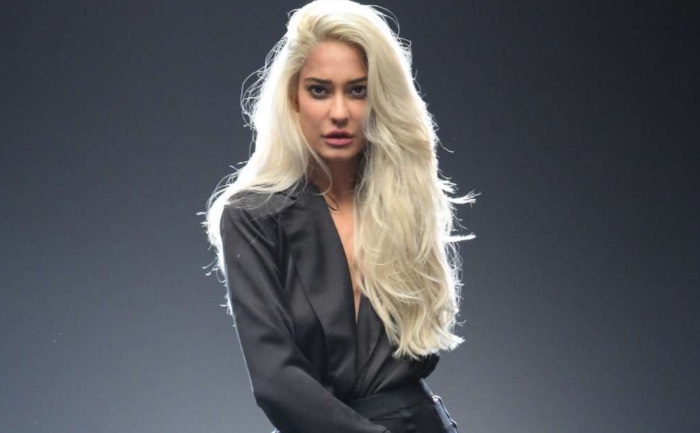 Lisa Haydon who played the role of Vijaylakshmi in Kangana Ranaut's movie 'Queen' is currently on the seventh sky as she announced her third pregnancy on Monday with her husband Dino Lalvani.
The actress posted the video on her Instagram handle and joining her in sharing the good news was son Zack. The video starts with her saying, "So, I have actually been meaning to get up here and have a chat with you all, to catch you up on some stuff that's been happening lately. Honestly, the only reason I haven't is because of pure laziness. There's no other excuse for this behavior."
Later, her son joins Zack and takes over the video. Lisa then says, "So, oh look Zack's come just in time, and asks, 'Zacky, can you tell everyone what's inside of mommy's tummy?… " A baby sister," says Zack. Both shout in excited and Lisa is heard saying 'I'm pretty excited."
"Coming this June," she captioned her video.
Watch the video:
View this post on Instagram
Many of her friends took the comments section of the post and showered her with congratulatory messages.
Lisa Haydon married Dino Lalvani in October 2016. On 17 May 2017, Lisa gave birth to their first son named Zack. In February 2020, Lisa gave birth to their second son named Leo.
ALSO READ: Photos: Lisa Haydon Celebrates Son Zack's Birthday, Completes His Dream To Play With Spider Man