Miss World 2019: Here's a List of Past Miss World From India who bagged the crowns
Miss World is the oldest running international beauty pageant and which was created in United Kingdom in 1951.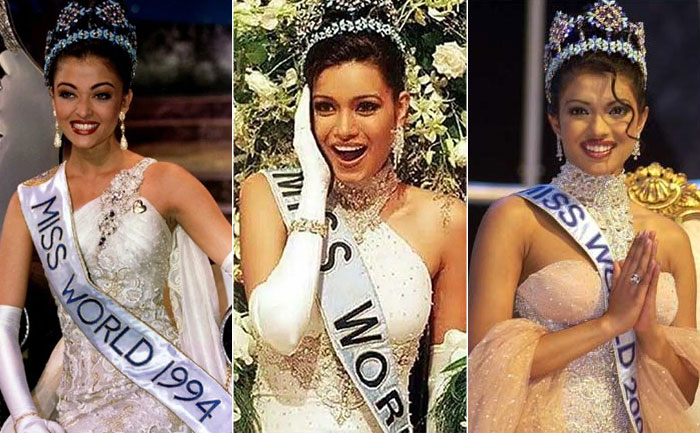 Beauty pageants are a great platform for people to build their confidence and also teach them to get their point across, to work for a cause and to make a difference in the world.
This year, the Miss World pageant is going to take place on Saturday, December, 14, in ExCeL London in the United Kingdom and Suman Rao, also known as, Suman Ratan Singh Rao will be representing in the competition this year. Suman is an Indian model, pursuing CA and Miss India World beauty pageant title-holder who was crowned Femina Miss India on June 15, 2019.
The Miss World pageant has given us Indian icons such as Priyanka Chopra and Aishwarya Rai and ever since the Miss World competitions began, India has won the title six times.
Here's a list of the past Miss World from India who bagged the crowns:
Reita Faria- Miss World 1966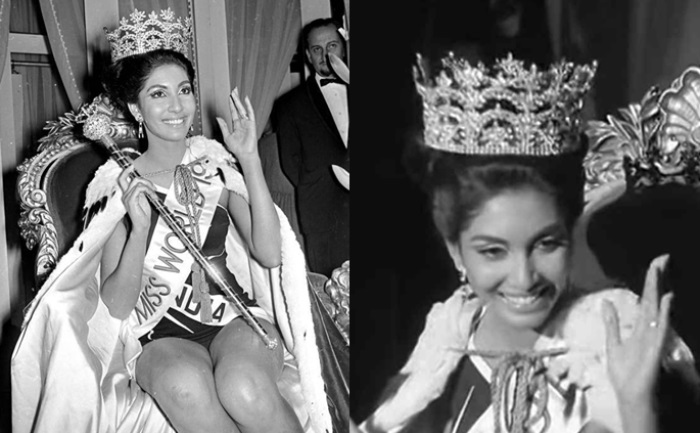 Reita Faria Powell, born to Goan parents in British Bombay. She is an Indian physician and former model and beauty pageant titleholder who won the Miss World title in 1966. She is marked as the first Asian woman to win the event and also the first Miss World winner to qualify as a physician.
Aishwarya Rai Bachchan- Miss World 1994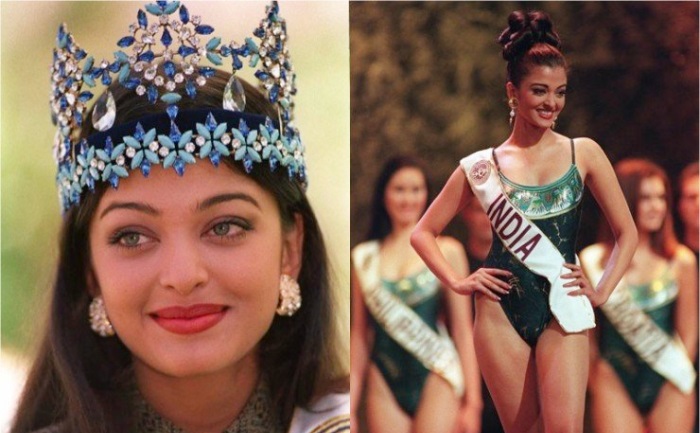 Aishwarya Rai Bachchan is an Indian actress and the winner of the Miss World 1994 pageant. The blue-eyed 21-year-old beauty, was pursuing architecture at that time and in the same year when Sushmita Sen won the Miss Universe title for India. Apart from that, she is the first Indian actress to join the jury panel at the Cannes Film Festival.
Diana Hayden- Miss World 1997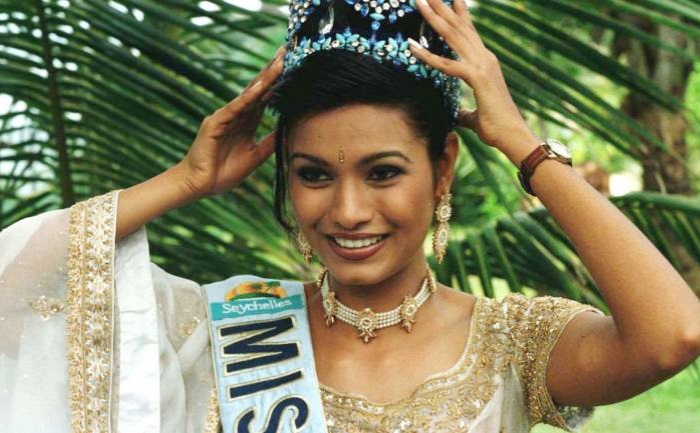 Diana Hayden is an Indian actress, model. She won Miss World pageant in 1997 and is the third Indian woman to win the title of Miss World. She is from an Anglo-Indian family who worked as an event manager.
Yukta Mookhey- Miss World 1999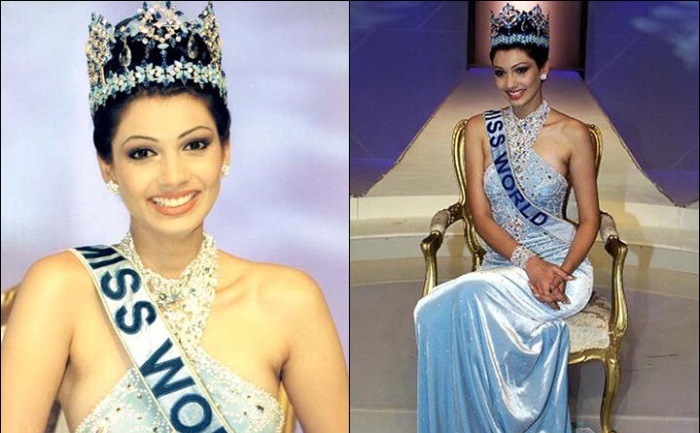 Yukta Mookhey is an Indian actress, model and winner of the Miss World 1999 pageant also, the fourth Indian woman to win the Miss World title. Before joining BJP, Mookhey also tried her career in Bollywood and worked in a few South-Indian movies.
Priyanka Chopra Jonas- Miss World 2000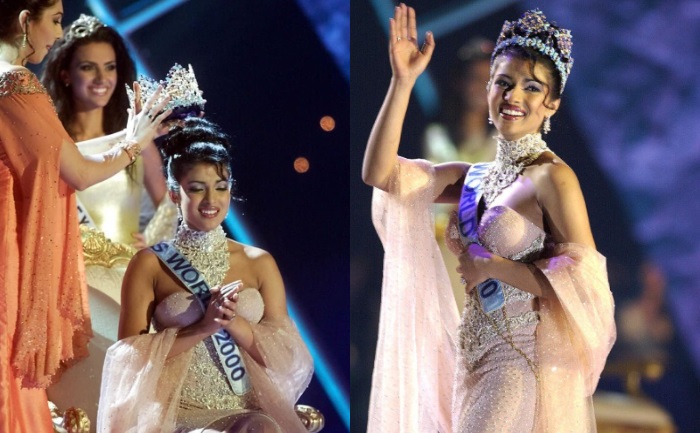 Priyanka Chopra Jonas is an Indian actress, singer, film producer, and the winner of the Miss World 2000 pageant. One of India's highest-paid and most popular celebrities. She is also one of the World's 100 Most Powerful Women in 2017, as listed by Forbes Magazine.
Manushi Chhillar- Miss World 2017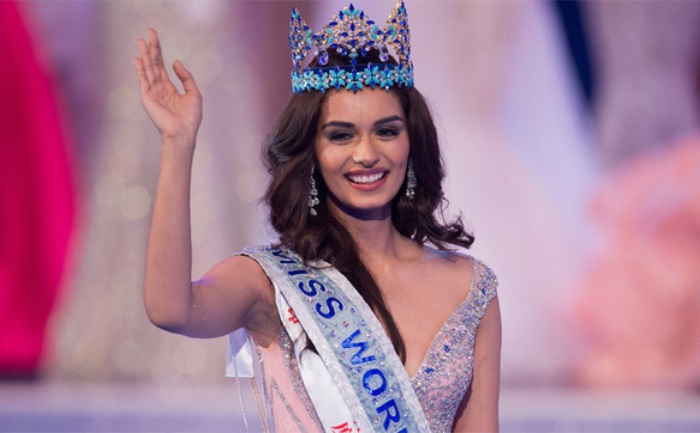 Manushi Chhillar is an Indian actress, model and the winner of Miss World 2017. Chhillar is the sixth representative from India to win the Miss World pageant. Chhillar became was the winner of the Head-to-Head Challenge from Group Nine and co-winner of the Beauty with a Purpose competition, during the contest. She has also attended the National School of Drama.
Now, we cannot wait for Suman Rao to bring the Miss World crown back home.
ALSO READ: Miss India World 2019 Suman Rao: 5 Quick Facts About The Miss India 2019 You Didn't Know!