Little Monsters Trailer: Lupita Nyong of Black Panther takes on Zombies
Black Panther star Lupita Nyong fights Zombies in first trailer of Little Monsters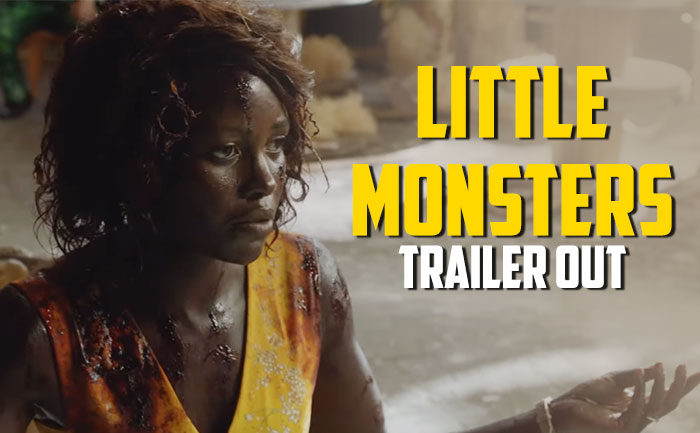 Lupita Nyong after a smashing performance in Black Panther is back once again. The actress will soon be seen taking care of Kindergarteners as she fights Zombies in her next. Yes, the makers of horror-thriller 'Little Monsters' are out with the trailer of their film and it is all about Zombies, Gore with a touch of Romance and Comedy.
Check out the trailer here:
The story of the film is all about a school trip that turns into a nightmare. The horror-comedy that is about a school trip which  is unexpectedly interrupted by a zombie outbreak. It has a washed-up musician Dave (Alexander England) volunteer to help out with his nephew's kindergarten school trip. He is in a desperate attempt to impress teacher Miss Caroline (Nyong'o). But his plans go awry as zombies suddenly take over the trip, leaving Dave and Miss Caroline to chaperone the kids through the ensuing chaos. She tells them that the zombies aren't real and pretending the whole fiasco is one giant game of tag.
Little Monsters is expected to will arrive in cinemas on November 15.
Also Read: How To Watch 22 MCU Movies In Perfect (Chronological) Viewing Order