Maharashtra: Man hits live-in partner on head with cooking cylinder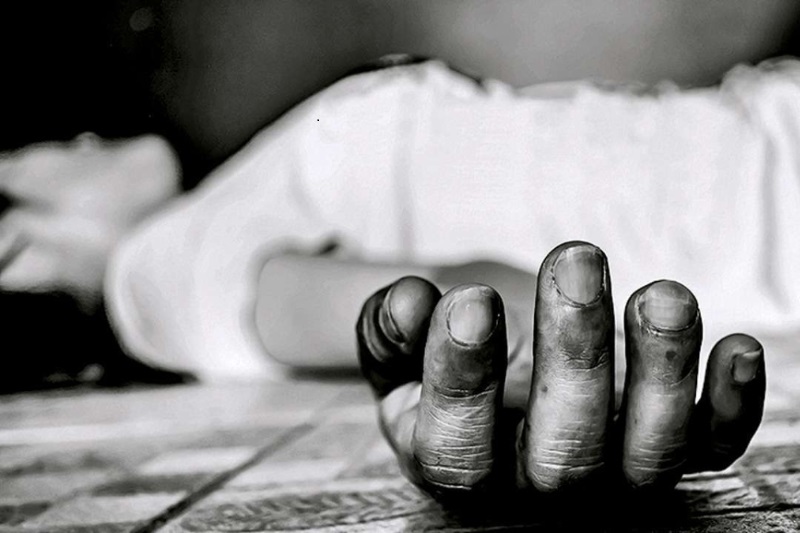 A 23-year-old woman was allegedly killed by her live-in relationship partner after being hit by cooking cylinder on her head in Dombivili, Maharashtra on Sunday.
According to police, the accused had doubts that his girlfriend had an affair with someone and was cheating on him.
In a fit of rage, he hit the woman's head with an LPG cylinder at their residence in Golavli village before fleeing, a police official told NDTV.
After informing the police about the incident, neighbours took the victim to the hospital.  The accused, whose identity has not been revealed by the police, is on the run.
Also read: India's growth under PM Modi 'very solid' in last 4 years, says IMF chief economist